January 25, 2023
Posted by:

Content Team

Category:

Blog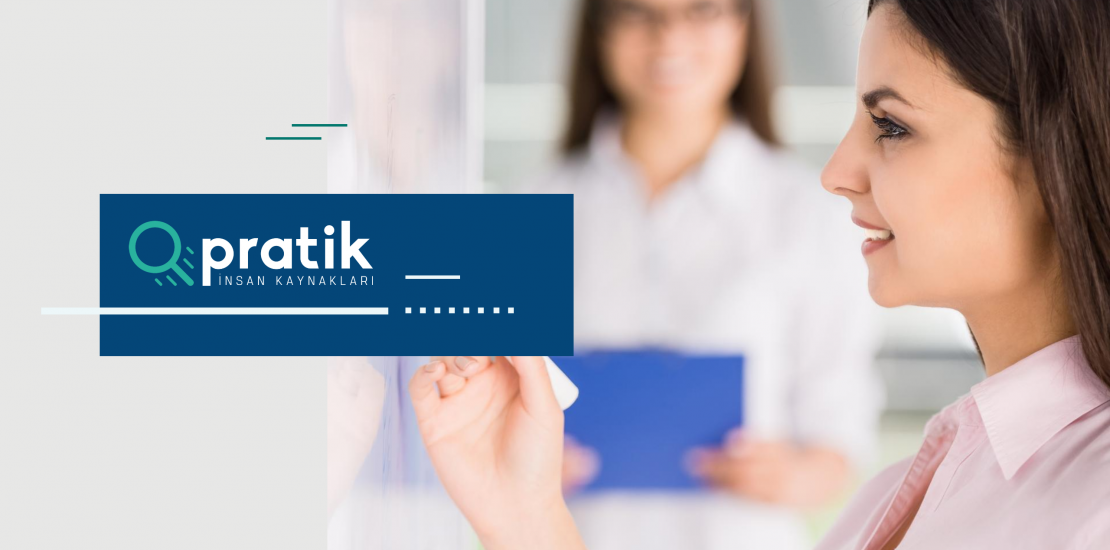 Recruitment is a key aspect of a company's brand and culture. It is an opportunity to showcase the company's values, mission, and personality to potential candidates and make a lasting impression. Many talented individuals look for companies that understand, challenge, excite, and appreciate them. In order to attract top talent, companies need to have a strong talent management strategy that is integrated with their brand and marketing efforts.
Here are five steps companies can take to transform their talent management strategy into a strong brand and marketing culture:
 1) Evaluate Your Current Recruitment Strategy
Take a close look at your current HR and recruitment practices. Consider how you are trying to reach potential candidates and if your approach is effective. Look at how you use filtering tools, social media, and employer branding to target the right talent. Get feedback from new hires and those who have decided to pursue other opportunities.
2) Make Necessary Leadership Changes
Once you have identified areas for improvement, determine whether you need to make changes to your entire recruitment process or just select changes. Develop a holistic, integrated recruitment process and ensure that it aligns with the company's brand and culture.
3) Use Your Marketing Talent
Recruitment is the first point of contact with talent, but other departments can also play a role in the process. Involve other departments, such as marketing, in the recruitment process to create a more engaging and compelling presentation of the company and job.
4) Use Social Media
Social media is a powerful tool for communicating with talent. Utilize social media to the fullest and get input from employees who are knowledgeable about social media. Use video to showcase the company's culture and make the career application process user-friendly.
5) Keep it Real
Your recruitment process should be an honest reflection of your company's leadership and workplace culture. If you misrepresent your brand, you will attract the wrong kind of talent. Be honest and transparent about what it's like to work at your company and the expectations for the role.
With Pratik Human Resources, a recruitment agency in Turkey, you will reach the right candidate for your company in a short time. If you are looking for a candidate, contact us now!