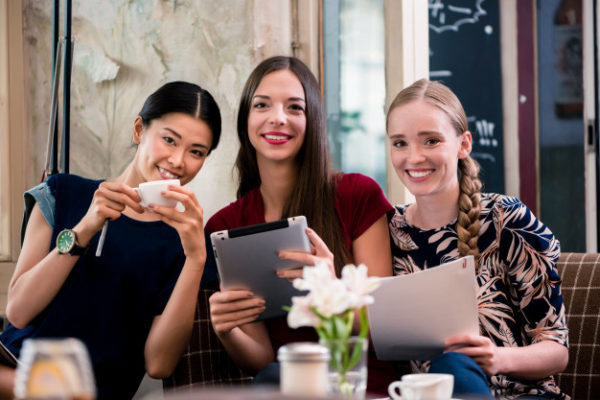 Pratik HR offers selection and placement services at all levels with its corporate structure and experienced team.
Devam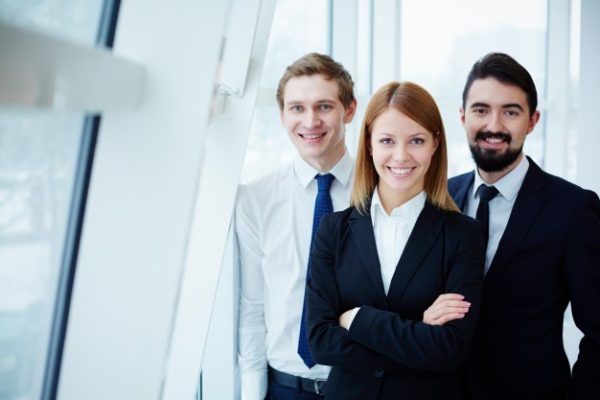 Reach the most suitable candidates for your position by identifying the number of people you are looking for and those closest to your company's culture.
Devam
Pratik Human Resources provides selection and placement consultancy services for experts, managers and senior managers for many sectors, especially finance. Pratik Human Resources provides services such as finance, banking, insurance, call center, data processing and services, telecommunications, energy and engineering.
As Pratik HR, we provide project-based job placement services for  expert, executive and senior management positions. in many different sectors.