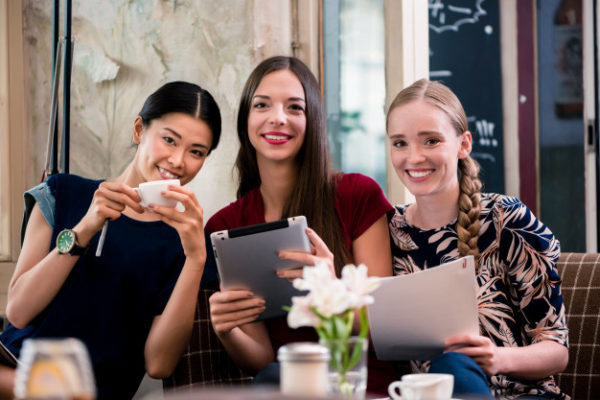 Pratik HR offers selection, placement services, and recruitment in Turkey at all levels with its corporate structure and experienced team.
Devam
Recruitment in Turkey - Pratik Human Resources
Pratik Human Resources provides human resources consultancy and recruitment in Turkey services to find potential candidates for positions that an organization is looking to fill for expert, manager, and senior executive positions for many sectors, especially finance. Pratik Human Resources serves industries such as finance, banking, insurance, call center, data processing and services, telecommunications, the energy sector, and engineering.
What Does Human Resources Do?
What does HR do? The responsibilities of Human Resources are planning, coordinating, and managing the administrative functions of an organization. HR oversees new employee recruiting, interviewing, and hiring processes as a link between an organization's management and its employees.
HR creates and develops a human resources model specific to organizations. Thus, it enables the company to use its personnel effectively to achieve the stated goals. At the same time, it acts as a locomotive in the high efficiency of the workforce.
Human resource management in enterprises directly affects the performance of the enterprise, either positively or negatively. A well-designed human resources management increases performance and added value depending on performance. Pratik Human Resources can provide consulting human resources services in Turkey to organizations.
Headhunter Company in Turkey
A headhunter company can help to find the most talented candidate for your open position. Pratik HR is a headhunter company in Turkey that finds candidates who promise talent and candidates who meet the identified job requirement. We're the most experienced headhunter company in Turkey and offer our headhunting services to companies worldwide. Ensuring that the right employees are recruited for the correct positions is critical. Executive headhunters in Turkey can assist companies in finding the right talent for their executive positions.
How to Find a Headhunter in Turkey
A headhunter's main job is to fill the positions in executive roles. That's why headhunter companies usually have to work with busy schedules and at a fast pace. Speed is a headhunter's greatest friend. A headhunter should not miss a thing while checking the resumes that come quickly. Companies looking for a headhunter in Turkey should work with an experienced recruiting agency in Turkey for the best results. Pratik Human Resources is a recruiting agency in Turkey with headhunting experience. Pratik HR is one of Turkey's most respected executive headhunters and can be your partner in finding talented people in Turkey.
Executive Headhunting in Turkey
Pratik HR does rigorous analysis to ensure a successful executive search. Pratik Human Resources provides organizations with headhunting services in Turkey to identify, attract and develop the most talented executives. Pratik HR searches for the most suitable candidates with the experience to lead our client's business by doing industry analysis and cultural assessment. We carry out executive headhunting in Turkey using our industry experience and cultural and geographic knowledge. Please get in touch with us to get more information about our services for executive recruitment and headhunting in Turkey.