December 8, 2022
Posted by:

Content Team

Category:

Blog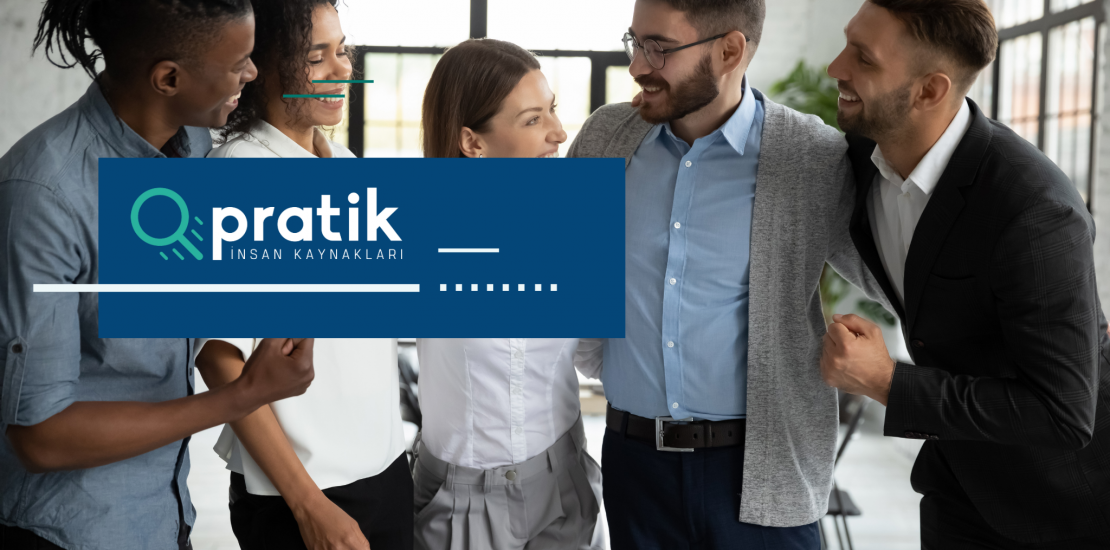 It is crucial for team leaders to assess their own competence, as it can significantly impact the success of the team. One of the key factors in achieving success is for leaders to identify and learn from their own mistakes, as well as common mistakes made by others. Team leader failure can be caused by a variety of factors and circumstances. Sometimes, even if the leader is entirely responsible, external factors may contribute to the mistake. In this article, we will explore some of the reasons that can lead to team leader failure.
Delays in Assignments
The team leader is responsible for the team's failure to complete their work on time. Delays may be caused by unclear job descriptions or an excessive workload for a single employee. In order to prevent these delays, team leaders should take a more active role in organizing the workflow and distributing tasks appropriately.
Lack of Responsibility of Employees
It is not uncommon for teams to encounter challenges and crises due to mistakes or unforeseen events. In such situations, it can be difficult if team members are unwilling to take responsibility and instead engage in finger-pointing. In such cases, it is the team leader's responsibility to assign accountability to the team. In HR processes, the assignment of responsibility is given great importance.