January 25, 2023
Posted by:

Content Team

Category:

Blog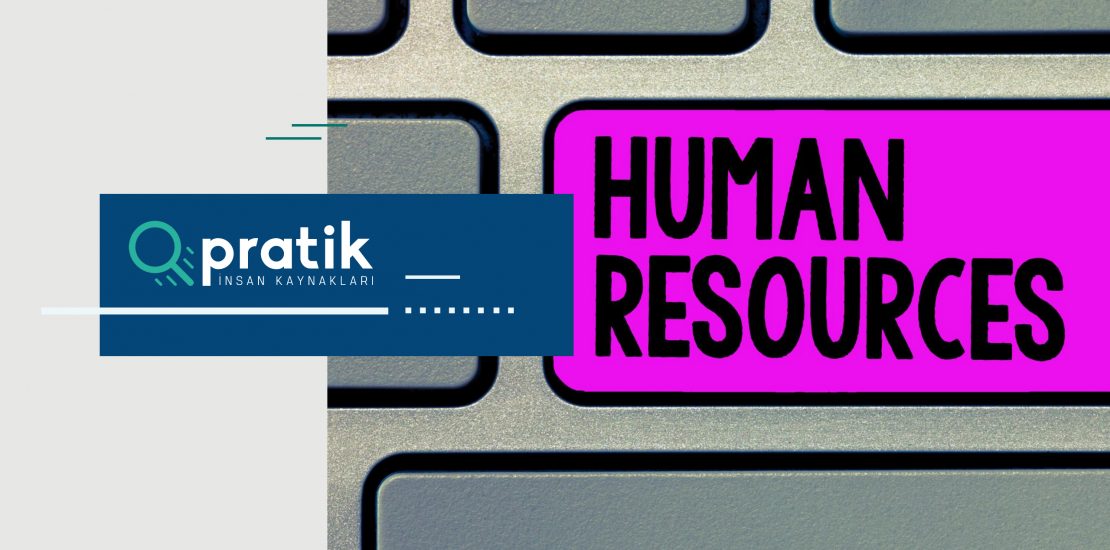 An efficient human resources department is vital for maintaining organizational structure by managing a business's most valuable asset – its employees. The HR department encompasses various disciplines such as talent management, compensation and benefits, training and development, compliance, and workplace safety.
Talent Management
The talent management team within the HR department handles a wide range of responsibilities. They are in charge of recruiting, supporting, and retaining employees. HR professionals play a critical role in developing a company's workforce by posting job openings, finding candidates through job fairs and social media, serving as the initial point of contact for screening candidates, conducting initial interviews, and making final hiring decisions. Recruiters are typically evaluated based on the number of positions they fill each year and the time it takes to fill those positions.
Compensation and Benefits
In smaller companies, the responsibilities of compensation and benefits may be handled by a single HR professional, but larger companies often have separate teams for these areas. The compensation team is responsible for evaluating competitors' payment practices and establishing the company's compensation structure. They also create job descriptions and work on succession planning with department managers. In terms of benefits, HR professionals may negotiate group health insurance rates with insurance companies. Payroll is also a part of the compensation and benefits area, but many companies choose to outsource this function to accountants or payroll service providers.
Training and Development
Every company aims to see its employees succeed, and providing them with the necessary tools for success is crucial. These tools can include new employee orientation, leadership training, personal and professional development, and management training. The training and development team within the HR department is responsible for creating programs that directly impact the success of the business.
If you are looking to take the next step in managing your HR department, Pratik Human Resources is here to help. We offer support in all recruitment processes and can help streamline the various areas of HR to ensure the success of your business. Contact us now to learn more.