January 2, 2023
Posted by:

Content Team

Category:

Blog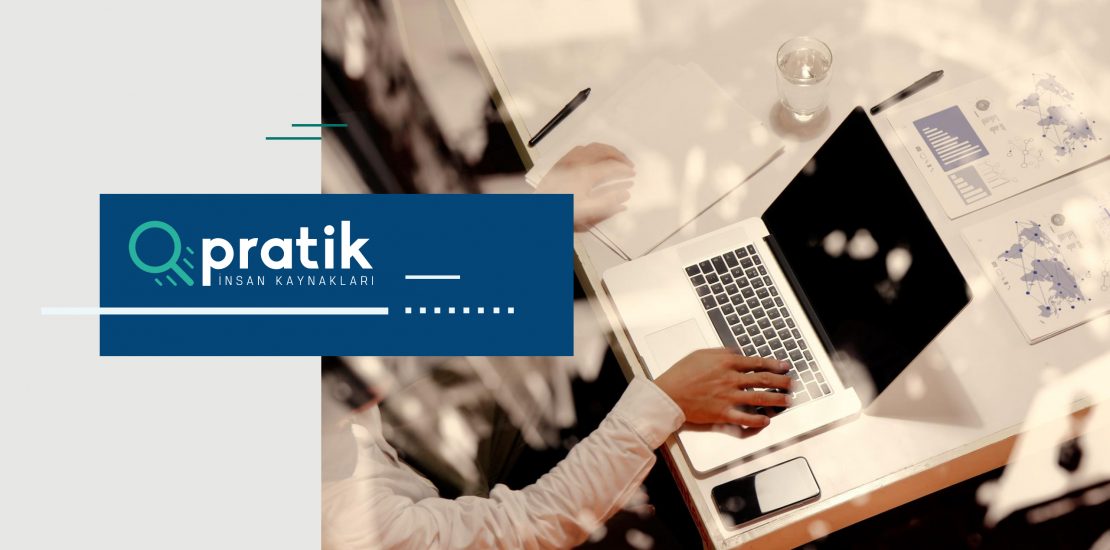 As an employer, it is important to understand how to find and hire the most suitable employees for your company. Additionally, it is crucial to know how to keep your employees motivated and productive, as well as how to retain your top performers. If you are struggling to address these issues in the current pandemic environment, this article can provide some guidance.
​43% of HR professionals believe that competition from other employers is the main challenge in finding suitable employees, while only 36% of candidates report that hiring managers clearly explain the job duties. However, 72% of hiring managers claim to do so. The shift to remote work due to the pandemic has highlighted the need for data on the effects of digitalization on recruitment, employee productivity, and well-being. Therefore, new analytics must be created to better guide HR decision-making, and the effectiveness of new HR analytics tools and adaptive strategies such as gamification should be evaluated.
Who Requests?
Employers can use the following statistics to determine which skills are in high demand and hard to find among job candidates:
Good speaking skills decreased in availability by 20% and 75% of businesses use behavioral interview questions to evaluate social skills (Career Builder 2019). Furthermore, 89% of hiring managers believe that recruiters who make poor hiring decisions often lack soft skills (LinkedIn, 2019).
56% of US companies will offer bonuses to new hires who have a business degree (GMAC, 2018).
41% of companies report that entry-level positions are the most difficult to fill (Hireology, 2018).
72% of employers struggle to find talented candidates (ManpowerGroup 2018).
87% of recruiters believe that a 4-year college degree makes an entry-level candidate more competitive (ICMS, 2021).
52% of employers are most interested in candidates with a STEM degree (ICMS, 2021), but only 24% of college seniors are projected to graduate with a STEM degree (ICMS, 2021).
Global Online Recruitment and Work
The following statistics highlight the potential opportunities for companies to tap into the global labor market through online recruitment and employment platforms:
80% of millennials desire to work abroad (Pwc, 2020).
80% of the most productive recruitment agencies operate globally (Bullhorn, 2020).
The EU unemployment rate is forecast to increase to 8.6% in 2021 due to the COVID-19 pandemic (Statista, 2020).
In 2020, 66% of recruiters were expected to view globalization as an opportunity (Bullhorn, 2020), but 40% of employers kept their recruitment processes in-house to reduce costs (LinkedIn, 2019).
41% of firms used mobility strategies when recruiting external talent (Deloitte, 2017).
35% of job seekers reported that they would decline an offer if the employer does not offer the option to work remotely (Career Builder, 2020). Additionally, 23% of employees said they would accept a 10% reduction in salary in exchange for the ability to work from home (OWL Laboratories, 2020).
Recruitment Challenges
The following statistics highlight the main challenges faced by recruiters in the recruitment process:
On average, it takes a company 36 business days to find talented candidates (SHRM, 2017).
59% of candidates stop applying due to issues or errors on the company website (ICIMS, 2017), and 75% of recruiters have observed that the website changes candidates' opinions (Jobvite, 2018).
77% of employers hire candidates who initially seemed unsuitable (Jobvite Recruiter).
When a company provides feedback, talent is 4 times more likely to consider the company for future job opportunities (LinkedIn).
52% of job seekers report that their biggest disappointment is that employers do not respond to their applications (Websolutions, 2020).
55% of companies that consistently recruit report that they have shortened their hiring process (Accurate).