November 27, 2022
Posted by:

Content Team

Category:

Blog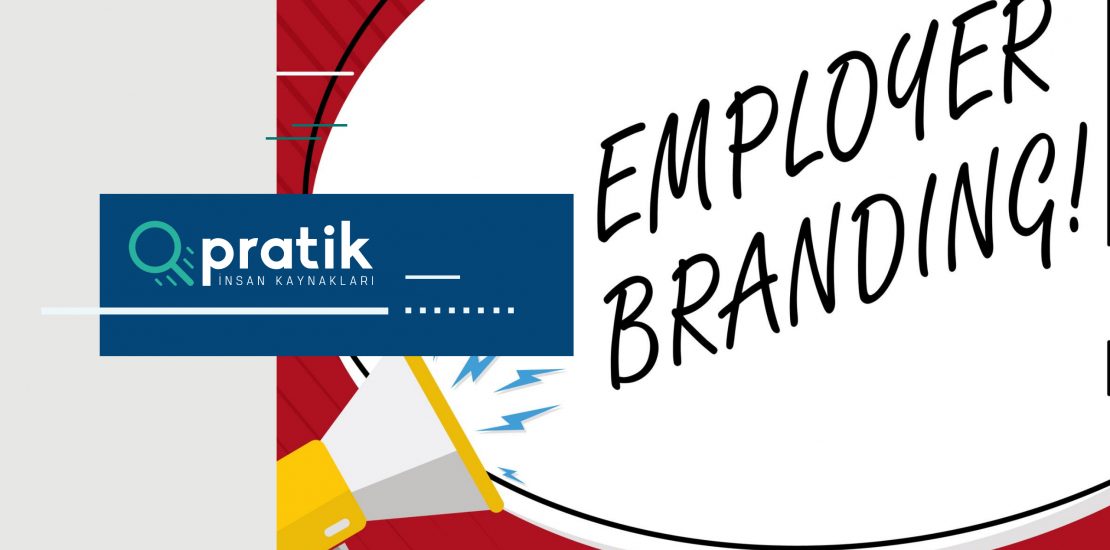 As a company grows and evolves, its employer brand must also adapt. This is a particularly complex challenge for Erin Maxin, Global Employer Brand Leader at EY (also known as Ernst & Young), given the size and global reach of the company. EY has over 200,000 employees worldwide and serves clients in more than 150 countries.
Attracting Tech Talent Out of the Big Four
One of the major challenges faced by employer brand leaders today is attracting tech workers. Unless they are a highly sought-after "Big Four" employer, it can be difficult to fill technical positions and retain tech talent. EY had to shift away from its longstanding campus recruitment model, which relied on internships to feed the recruitment pipeline. As Maxin explains, "our talent models are changing because our business is changing." EY is now seeking out individuals with a wider range of backgrounds and skills to find the best matches for their technical roles.
Reducing Employee Seniority
In the past, the "Partner path" was a way to keep employees engaged for longer periods of time. However, it is now less appealing to candidates, who are more likely to have shorter tenures and are less interested in long-term relationships with their employer. Maxin notes that "the experience that applicants have from the candidate perspective is really important to our ability to sell and develop our brand in the marketplace." Therefore, creating a positive candidate experience is not only the right thing to do, but it is also crucial to business success.
Preparing for the Global Crisis
The COVID-19 pandemic has forced many companies, including employer branding teams, to adapt. Teams have had to transition to remote work, prioritize health and safety, and reevaluate brand messaging that may no longer be relevant. As Maxin notes, "when things like the pandemic change your world, you can customize it very quickly and give your regions, your stakeholders what they need.
Social Media
Employees are using online platforms to share their honest opinions about their work experience. This means that transparency and experience management are essential components of a successful employer brand strategy. Maxin advises that "you can put great videos, great ads, and great content on your social media channels, but if your employees aren't having a great experience, they have a platform to share it. This is your employer brand, like it or not.