January 3, 2023
Posted by:

Content Team

Category:

Blog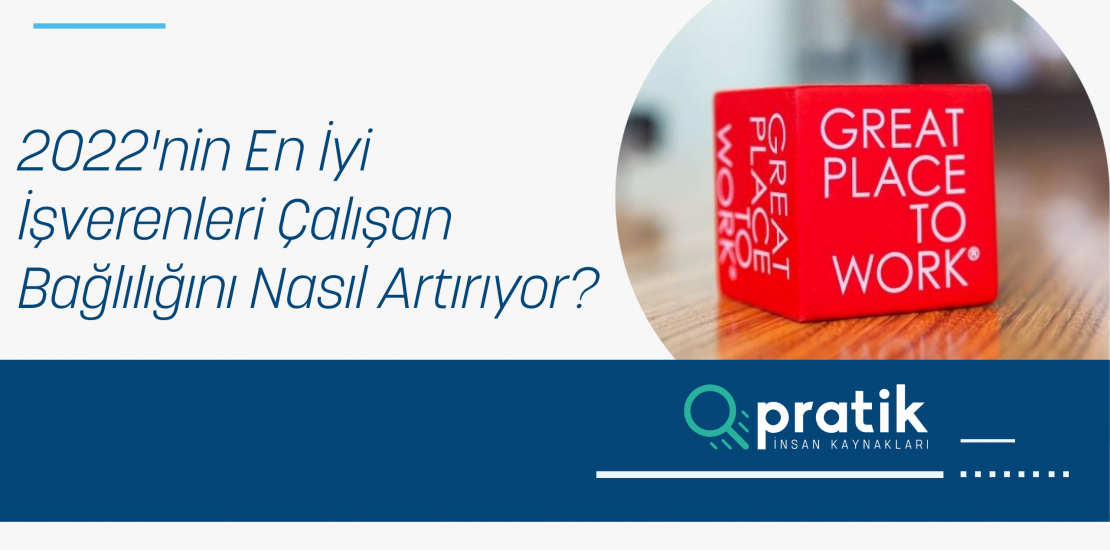 As the coronavirus pandemic continues to impact the world, many businesses are facing high levels of employee turnover and burnout. However, companies that prioritize their employees' experiences and well-being are able to attract and retain top talent. These organizations are recognized as "Best Companies to Work For" and their leadership is crucial in maintaining a positive workplace culture. Michael C. Bush, CEO of Great Place to Work, a company that values workplace culture, emphasizes the importance of strong leadership in these times.
In this article, we'll talk about how the following giants are driving employee engagement in 2022:
Cisco
Hilton
Salesforce
Limeade
Employee Engagement at Cisco
Cisco is a highly respected company known for its commitment to creating a positive and supportive work environment. The company offers a range of benefits and programs designed to prioritize employee well-being, including free digital therapy and coaching on mental health and nutrition. These efforts have paid off, with a survey finding that 98% of Cisco employees are proud to tell others where they work. As a result, Cisco is frequently recognized as one of the best companies to work for.
Employee Engagement at Hilton
As a global hospitality company, Hilton prioritizes building an inclusive workforce and offers numerous benefits to increase employee loyalty. The company is flexible with remote work options and has a management team that is open to hearing employee concerns, which has helped to strengthen the company's relationships with its employees. As a result, many employees feel proud to work for Hilton and 98% would recommend the company to others.
Employee Engagement in Salesforce
Salesforce is known for its commitment to pay equality and building a strong company culture that recognizes and rewards its employees. The company has been actively reviewing and correcting any issues with employee wages since 2015, and it places a strong emphasis on creating a positive work environment. As a result, Salesforce is often recognized as one of the best companies to work for.
Employee Engagement at Limeade
Limeade is a company that values the well-being of its employees and has implemented programs to support it. This leads to increased engagement and productivity among staff. According to Great Place To Work, "92% of employees at Limeade believe it is a great place to work, compared to only 57% of employees at a typical US company." Limeade demonstrates the positive impact of prioritizing employee well-being on employee satisfaction and engagement.
To succeed in today's business environment, it is crucial that companies first engage their employees as their best brand advocates. Employee feedback is just as valuable as customer feedback when it comes to improving the company and its brand.