December 19, 2022
Posted by:

Content Team

Category:

Blog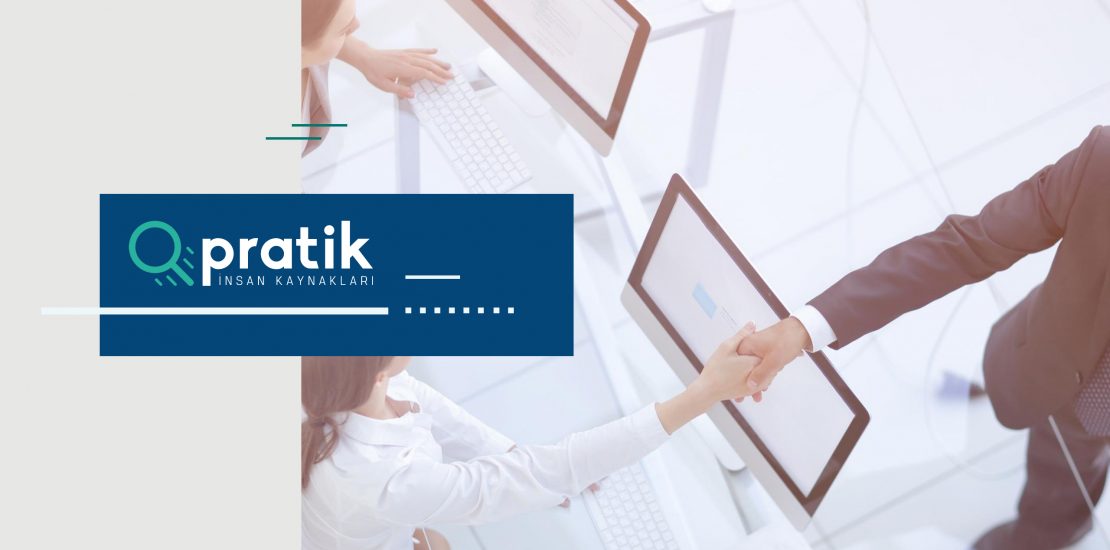 While the main purpose of a recruitment agency is to match job seekers with open positions and help companies find the right candidates, there are many other benefits to working with a recruitment agency. In fact, partnering with recruiters can be beneficial not only for recruiting executives but for the company as a whole. Here are six benefits to consider:
Advantage 1: Faster onboarding
One benefit of working with a recruitment agency is that it can help shorten the time it takes to fill open positions. Recruitment agencies have the resources and experience to locate qualified candidates more efficiently than an in-house team, and they only present candidates who meet the specific criteria and expectations of the company. This can significantly reduce the time needed for the recruitment process.
Advantage #2: Quality candidates
Another advantage of using a recruitment agency is that it can increase the chances of finding high-quality candidates with relevant skills and industry experience. Recruitment agencies have access to a large pool of pre-screened and referenced candidates, meaning that you will only interview individuals who have already been thoroughly vetted. This can save time and effort in the recruitment process and increase the likelihood of finding the right fit for your company.
Advantage #3: Expert recruiting knowledge
As a business grows and changes, in-house recruiters may need to conduct interviews for positions that are unfamiliar to them. In these cases, a recruitment agency can be a valuable resource, as the agency's staff are typically specialized in a particular sector and have a deep understanding of the technical skills and requirements for various roles. This can make the recruitment process more efficient and effective.
Advantage #4: Market knowledge
Recruitment agencies can provide valuable insights and advice to clients, as their staff conduct interviews with both clients and candidates and gain a strong understanding of the industry. In addition to finding suitable candidates for open positions, recruitment agencies can also provide information on salary rates, current skill sets, career development prospects, contract support, hiring trends, and market trends in the client's industry. This can be useful for companies looking to stay up-to-date and competitive in their field.
Advantage #5: Extended reach
Some of the most qualified candidates may not be actively searching for a new job. These individuals, known as "passive talent," can be difficult to reach and persuade to consider a new opportunity. A recruitment agency is skilled at identifying and communicating with these candidates and knows how to encourage them to consider new job opportunities. This can be a valuable resource for companies looking to expand their pool of potential hires.
Advantage #6: That's exactly what the Recruitment Consulting Company does!
One of the key benefits of working with a recruitment agency is that it is their expertise and focus. Recruitment agencies are skilled at creating engaging job postings to attract a large pool of applicants, efficiently screening candidates to identify the strongest contenders, and working tirelessly to meet the recruitment needs of their clients. Their main goal is to help companies find top talent that fits their needs and requirements.
Are you looking for a recruitment consultancy agency?
Contact Pratik HR, a recruitment consultancy agency, for more information!