November 1, 2022
Posted by:

Content Team

Category:

Blog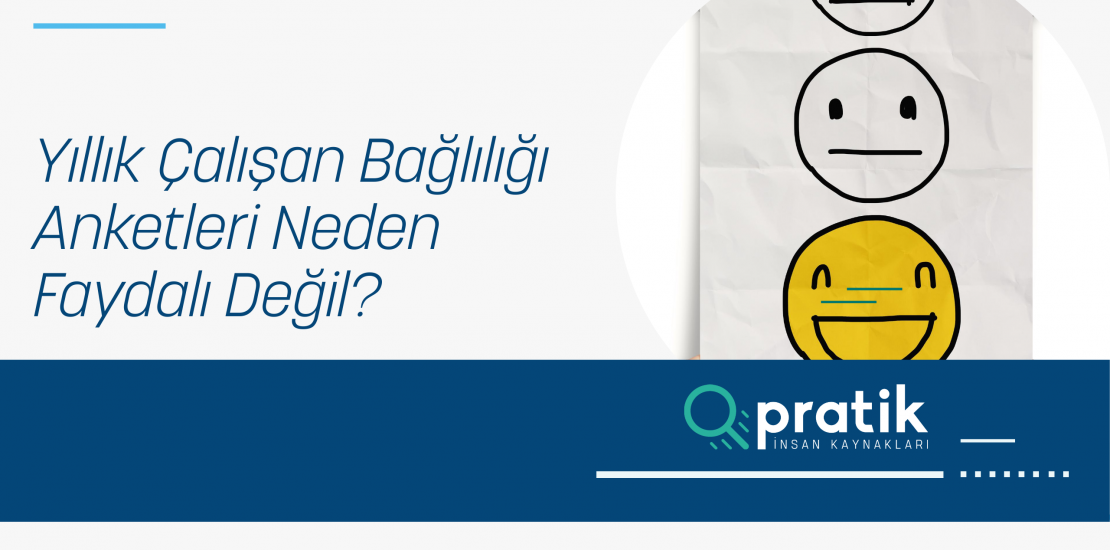 A survey conducted by Tinypulse shows that 86% of employees want to provide feedback to their employers through surveys, and 37% ask for more feedback from their managers. If you are an HR professional, you already know that the annual employee engagement survey is a common practice but the survey of Tinypulse shows that it doesn't work any more. Employee engagement survey is the way to show the feedback and issues of employees. It is a great solution but it's not enough. You need to increase the employee engagement rates.
There are three reasons showing why the annual employee engagement survey is not beneficial any more.
3 Reasons Why Your Annual Employee Surveys Are Useless
– Only one survey is not enough
– Lacks a human touch
– Incomplete
We cannot rely on just one survey per year to improve employee engagement. What we need is a system. A system to enable communicating with employees all the time. It will help improving the engagement. Let's discuss these reasons:
1) Annual employee engagement survey is not enough
Yes, it is easy to do only 1 survey per year and get all the feedback once a year. But it's not satisfactory for employees. They want to give feedback about seasonal issues, organizational problems and other things more often. But if you make it annually, you show them that their feedbacks are not that worthy. They feel disconnected. You should show employees that you listen to them and you care about their feedback. Create a system where you get weekly, biweekly or monthly feedbacks.
2) A human touch is missing in the annual employee engagement survey
When you want your employees to answer multiple choice questions, they can't add any details about their issues. It's not a good way to get feedback. It's robotic. You should implement a two-way communication system. It will make it possible to give more accurate and detailed feedbacks. It also help showing your employees you really care about their feedback. How to make it feel less robotic? Well, you can use more real-life language. Use specific milestones of your company in your questions. Make it real.
3) Annual employee engagement survey is incomplete
This is not about the annual employee engagement survey but it may help you to create a better engagement strategy. Employee recognition is very important. Also, employee appreciation is as important as employee recognition. They help to improve the engagement. And, consistent managerial controls such as 1:1 coaching are helpful.
Always communicate with your employees. It makes a big difference in the performance. And consider adding an appreciation section to your surveys.