November 10, 2022
Posted by:

Content Team

Category:

Blog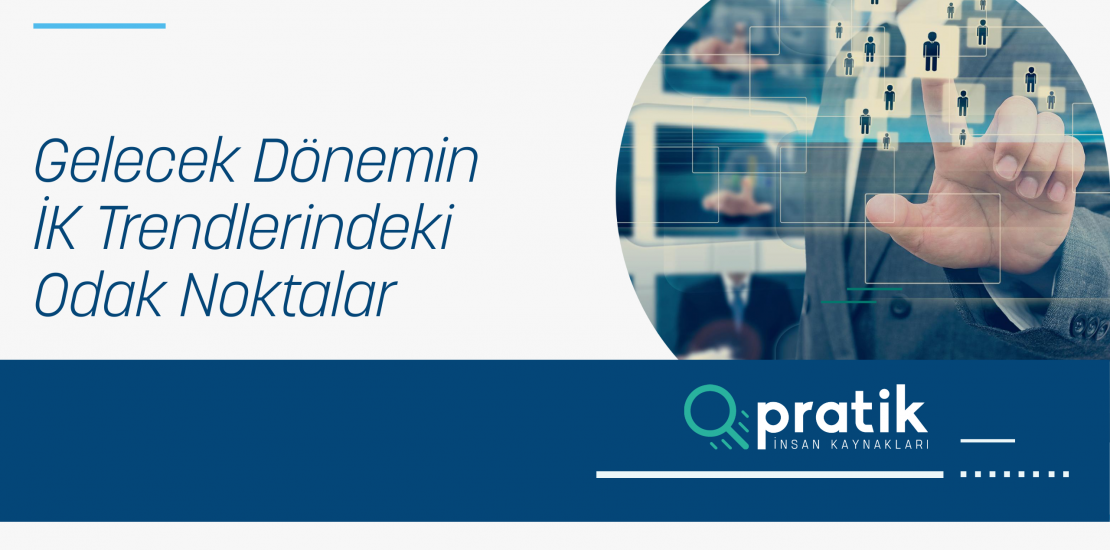 It should be underlined that there have been significant changes in human resources strategies in the last few years. In this process, especially taking steps toward the future is highly appreciated. Focus points can also vary in general in digitalizing HR trends. However, no matter what, the human, which is the most basic focus in HR studies, maintains the same importance. It will be possible to say that the investment made in people has become much more valuable thanks to the developing studies.
Many applications that have entered our lives with the pandemic have become robust in the normalization processes. It is also possible to say that important HR trends have changed in 2022 depending on the problems arising from the processes.
Change of Focus from Project to Product
HR studies focused on projects have now shifted to product-oriented studies. It is important to underline that there are HR trends that can be shaped according to needs, while it used to be important to take steps depending on a project and progress on the calendar.
Determining the changing habits within the company is an extremely important issue in this process. In this way, changes in preferences and focal points can also be experienced depending on changing habits.
Multi-Generation Workforce Management
Generation Z studies are cited as the main reason why multi-generational workforce management has become an important issue today. For this reason, important changes can be experienced in the focal points to support the participation of the Z generation in the workforce. In HR consultancy processes, some innovations can be made to support the Z generation.