November 10, 2022
Posted by:

Content Team

Category:

Blog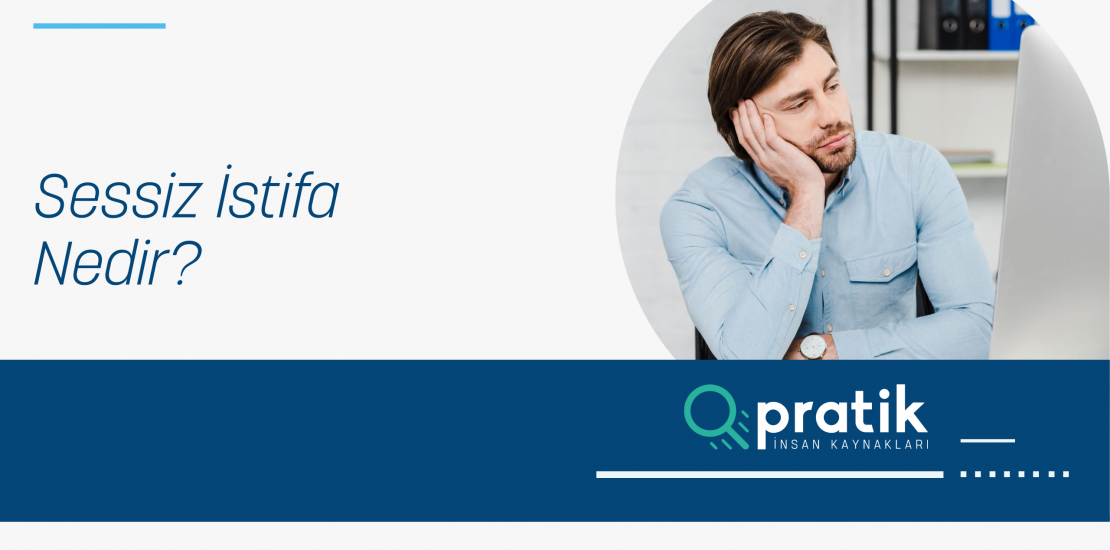 Quiet quitting is a term that is used for situations like when an employee does the minimum requirements of his/her job and not putting in more time, effort, or excitement than is necessary. The employee does not quit his/her job and continues to receive a salary. It is called "quiet quitting."
In the early 2020s, quiet quitting, largely driven by social media, emerged as a widely publicized trend around the world. However, some observers have also questioned how widespread it actually is or whether it's even a new trend.
How Does Quiet Quitting Work?
Quiet quitters continue to do their primary tasks but don't spend their energy and time on any other business-related issue. Don't help anybody and don't involve in any extra work.
Beyond the workplace, the term "quiet quitting" is now appearing in people's lives in non-work aspects such as marriage and relationships.
Who Used the Quiet Quitting Term First?
LA Times magazine says that the term "quiet quitting" was first used by Bryan Creely, a corporate recruiter and career coach in Nashville. Bryan used it in a video posted on TikTok and YouTube on March 4, 2022.
Is Quiet Quitting a Real Trend?
A poll shows that more than 50% of the workforce in the United States is quiet quitters. It also shows that that the rate of quiet quitters is particularly high among employees under the age of 35.