February 22, 2023
Posted by:

Content Team

Category:

Blog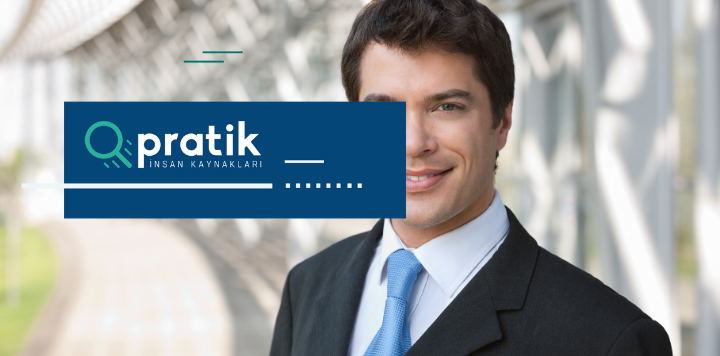 In today's fast-changing business environment, it is crucial for leaders to continuously evolve and develop to remain effective in their roles. Leaders are increasingly turning to coaches to gain professional insights and support for their human resources processes. In coaching, it is important for coaches to focus not only on task-oriented development but also on ensuring team happiness and productivity.
Coaches should also develop specific competencies and focus on niche coaching, where they specialize in a single specific issue and guide leaders and employees towards it. This allows coaches to stand out in a crowded field and offer more effective guidance to their clients.
Furthermore, coaches should incorporate scientific data into their coaching practices. By doing so, they can gain a deeper understanding of the effects of coaching approaches on groups and individuals. Scientific studies can also help coaches identify areas for improvement and adapt their methods accordingly.
Overall, coaching is an essential tool for leaders to continuously develop and improve their human resources processes. By working with skilled coaches, leaders can gain new insights, develop specific competencies, and create a happier and more productive workplace culture.
With our executive recruitment service, you will reach the right candidate for your company in a short time. If you are looking for a candidate, contact us now!