December 2, 2022
Posted by:

Content Team

Category:

Blog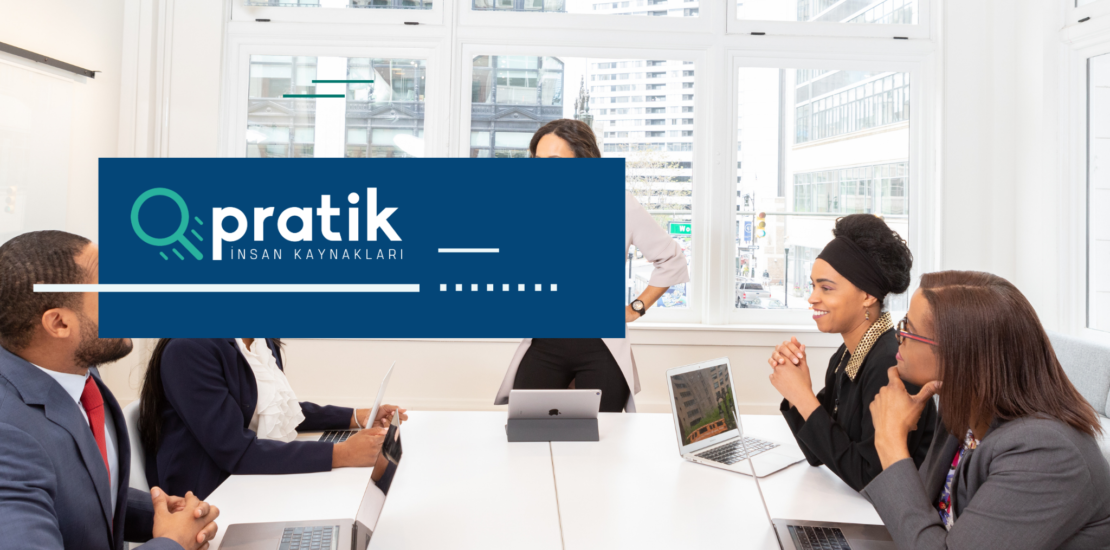 Leaders can bring people together and help them focus on a project. Leadership is a very difficult task. Many different talents must come together to be good leaders. In this article, we will share tips for becoming a better leader.
Focusing on organizational success in leadership development is essential. First of all, it is worth emphasizing that leadership has nothing to do with positions in the workplace. Being a senior manager does not mean that they are leaders. A leader can be in any position within the organization. At the same time, being the manager of the team does not mean that you are the leader. To be a good leader, you must first figure out how to deal with people.
Who is a Leader?
A leader should have good communication with people and leave an impact on people. To lead people, you must first find ways to motivate them. Getting people to take action for a project is one of the most important skills of leaders.
Leaders must always be good listeners. Introverts, in particular, are known to be better listeners. Leaders who prepare for a subject spend a significant amount of time in the preparation process. When companies make the wrong choice about leadership, it brings with it many different problems, from the efficiency of the company to the low motivation of teammates.
The concept of leadership in the field of human resources is very valuable. In particular, a significant effort is made to enable people with soft abilities to access leadership qualities.
To get more information about HR, you can follow our blog! We are an HR consultancy company and can help your company with recruitment in Turkey!