October 25, 2022
Posted by:

Content Team

Category:

Blog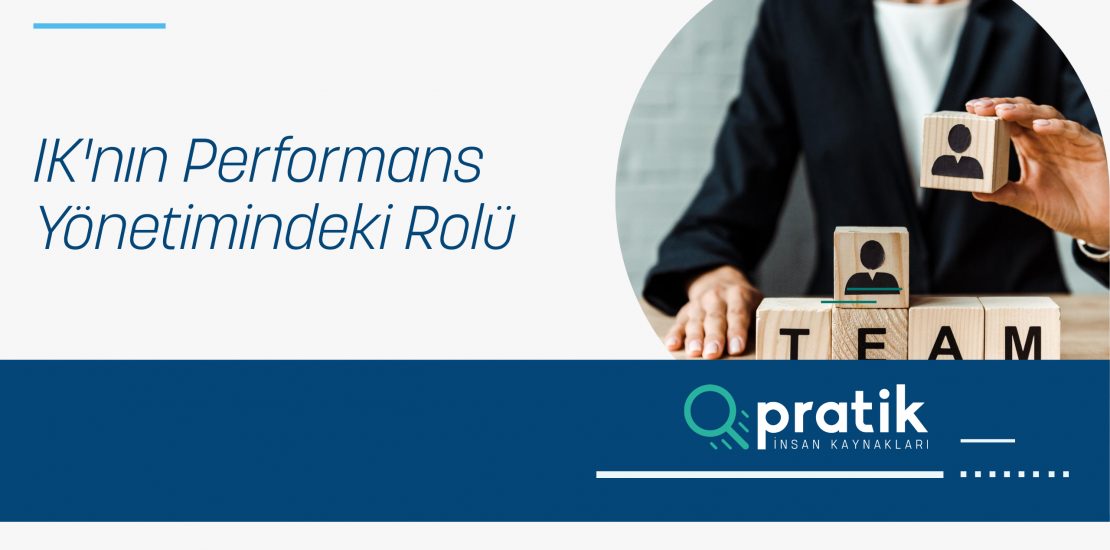 Performance management is a must for every company to evaluate employees.
Performance management is very important for a company and it covers multiple elements. Creating and managing a successful performance management is crucial for all companies.
Working with management to come up with new and fresh ideas for performance reviews can be helpful.
Key Elements of Performance Management
There are 6 key elements for an effective performance management:
1- Reviewing the current performance appraisal process
You should evaluate if your current performance appraisal process work or not. You should also check the frequency of providing feedback to the employees. Once a year or twice a year or more?
Evaluating your current process can help in many ways. First of all, it helps you to see your mistakes and provides an opportunity to correct them. Traditional annual assessments don't work. More feedback to employees is needed throughout the year to keep track of everyone's progress.
2- Defining company goals
You can make your employees feel they are a part of the family, or the team with a performance management system.
Employees are a huge part of achieving the goals and helping the development of the company. Their performance is the determinant factor in this process and it makes the team to move in the same direction.
3- Setting performance expectations
Setting expectations for each employee can help to improve employee performance.
While setting performance expectations, you should pay attention to what they are successful at. You should help them to get better in their weaker sides and provide them feedbacks. You can discuss the goals that you set for the next 6 months and prioritize the goals by setting a deadline for each goal.
You should set realistic goals for each employee and all goals should be specific to each employee. You should clearly define each goals. The goals that you set shouldn't be in a level of difficulty that may lead to a give up.
If you give generalized expectations without a clear deadline, they are much harder to achieve.
4- Monitoring and improving performance throughout the year
Keep meeting with employees to ensure they can manage their goals. Concerns of employees or line managers should be discussed as soon as possible to offer support, training or coaching as needed.
This helps everyone stay on track and can "catch problems in the bud", thus preventing small problems from turning into big problems. Those who receive support and coaching from senior staff will see improvement and management should be aware of this.
5- Evaluate performance
It is beneficial to provide information to employees about their performance. You must give crystal-clear feedbacks to help them understand. Employee performance increases when you provide regular feedback and support.
When employees receive regular feedback, they consistently perform well individually.
Try to find possible solutions to any problems you detected. Always listen the employee. Their questions or concerns are very important during this process. Managers who are in regular contact with their employees will see their development and achievement of their goals.
6- Set new performance expectations for the next year
You may set the same goals for the next year or you may find new achievable goals.
You should ask yourself these questions before you set new expectations for the next year: "What changed last year?", "Did the employee meet the goals that we have set over the past year?", "Does a particular team need more support to achieve its goals?", and "Do we have the right staff in the right places?"
What role does HR play in performance management?
Human Resources department plays an important role in creating and maintaining performance management systems. Managers and employees rely on HR teams to make sure everything runs smoothly.