November 16, 2022
Posted by:

Content Team

Category:

Blog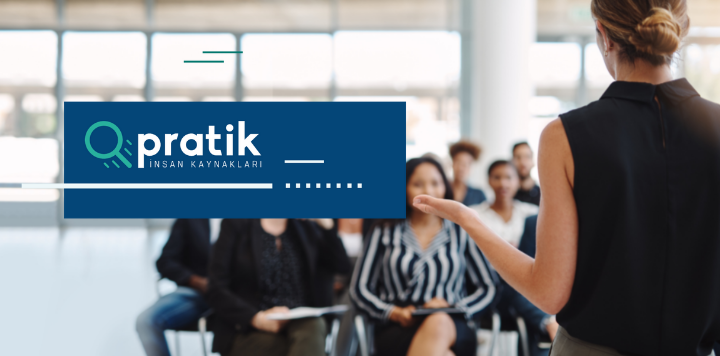 Body language is one of the most important aspects of communication. Body language, which is one of the many factors that increase the power of communication, actually conveys many different meanings to the other party. Many people use body language in matters that they cannot say or convey as they think.
A person who knows how to use body language can draw an image to the other side as he wishes. For this reason, it is extremely important to use body language effectively, especially in business life. However, it would be wrong to say that body language is sufficient on its own. In addition, it is recommended that people choose the right word.
Body language should be used in the best way in the communication of managers toward their employees. In this process, leaders who instill confidence in their employees with body language will come to a much more important position in the process.
What Can You Tell With Body Language?
Body language can convey many things that a person does not express with his words. For this reason, sometimes those who want to create an image and sometimes convey an emotion to the other party use body language.
The use of body language is extremely important in all matters such as task sharing in business life, and the motivation of employees. To create an atmosphere of peace among employees, leaders have great responsibilities at this point. In addition to taking much more effective steps with HR studies, important consultancy can also be offered for leaders.  To get more information about "The Importance of Body Language and Words in Business Communication", you can contact us – Pratik HR recruitment agency in Turkey.