March 7, 2023
Posted by:

Content Team

Category:

Blog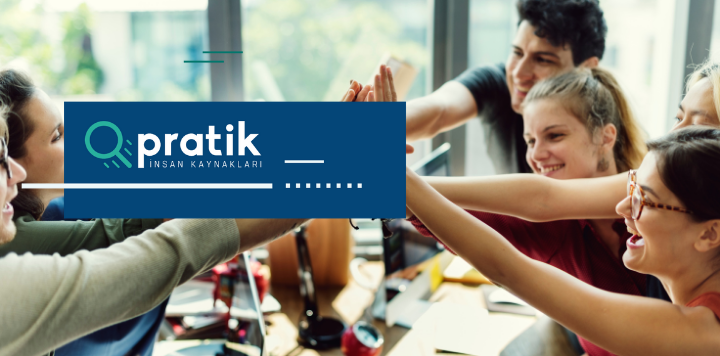 The idea of a feedback culture is commonly discussed in the business world, especially in recent times. Although feedback has traditionally flowed from managers to employees based on performance in the workplace, this dynamic has now become a two-way street.
In modern business environments, employees also have the opportunity to freely express their criticisms and suggestions. This culture of constructive criticism fosters an environment in which employees feel comfortable speaking up about workplace conditions, managers, and job duties, creating a unique feedback culture.
The Importance of Feedback Culture
Feedback culture ensures that employees have the right to give feedback to anyone involved in their workplace, regardless of their status. However, for this to happen seamlessly, managers must bear significant responsibilities.
Boosts Employee Engagement
Providing constructive feedback to employees and encouraging them to express their thoughts about the company is a surefire way to increase employee loyalty as a manager. In companies with well-developed feedback cultures, trust is built, and employees are less hesitant to express their thoughts.
Fosters Idea Generation
In companies with established feedback cultures, employees tend to use their imagination more effectively. When employees are encouraged to share their new ideas, productivity increases significantly. The human resources department suggests that businesses develop this system to encourage employees to generate innovative ideas.
Saves Time and Money
Performance evaluation processes are among the most time and money-intensive in workplaces. However, when regular feedback is established, performance reviews become less important. Therefore, establishing a culture of feedback can lead to significant time and cost savings.
With our executive recruitment service, you will reach the right candidate for your company in a short time. If you are looking for a candidate, contact us now!