December 1, 2022
Posted by:

Content Team

Category:

Blog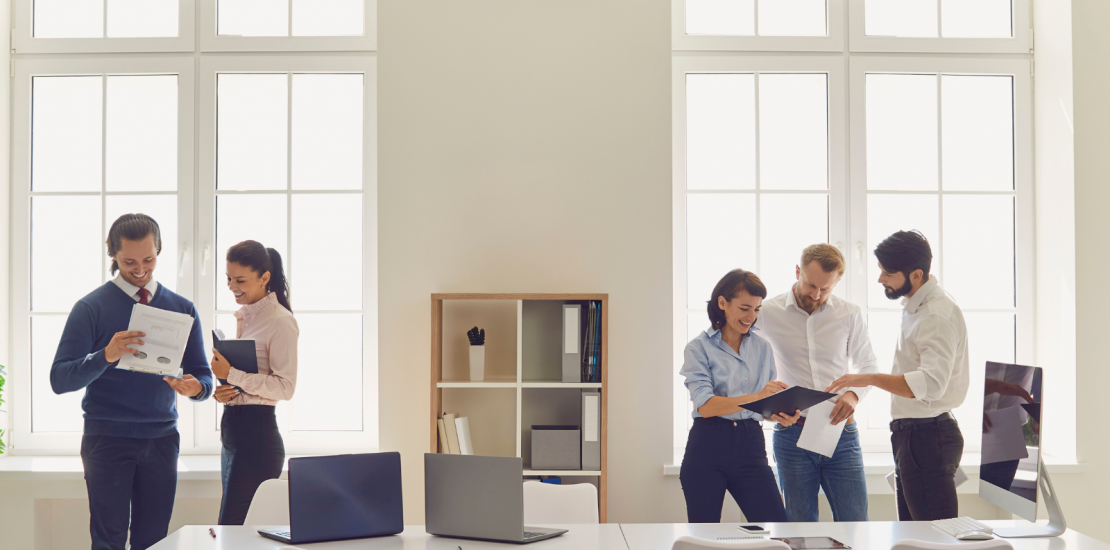 An employee may leave the company and it is very normal. However, there may be cases where the high employee turnover opens up some negative situations for companies. In addition to financial losses, low levels of morale will lead to the formation of dark clouds within the company. Of course, it is possible to prevent high employee turnover, in this article we will talk about employee turnover and how you can find a solution to this situation.
What are the Factors Behind Employee Turnover?
There can be many different reasons for an employee to leave the company. Sometimes the reasons for leaving the job are due to major negative situations, and some employees leave due to extremely normal reasons. The main issues that cause the loss of employees are as follows;
Changes to career planning
Low morale
High workload
Communication problems with executives
Salary dissatisfaction
Troubles with co-workers
These are the main reasons why people leave the company. For the company not to suffer from the loss of employees, it must first be sure of the reason for leaving the job.
What Kind of Problems Does Employee Turnover Cause
First of all, the most important negative effect of employee turnover on the company may be in terms of cost. So much so that budgetary issues such as compensation payments can force companies financially. An employee leaving the company after a negative situation may cause the motivation of the other members of the team to decrease. At this point, it will be important to explain the situation to the other employees in the company in the best way possible.