March 16, 2023
Posted by:

Content Team

Category:

Blog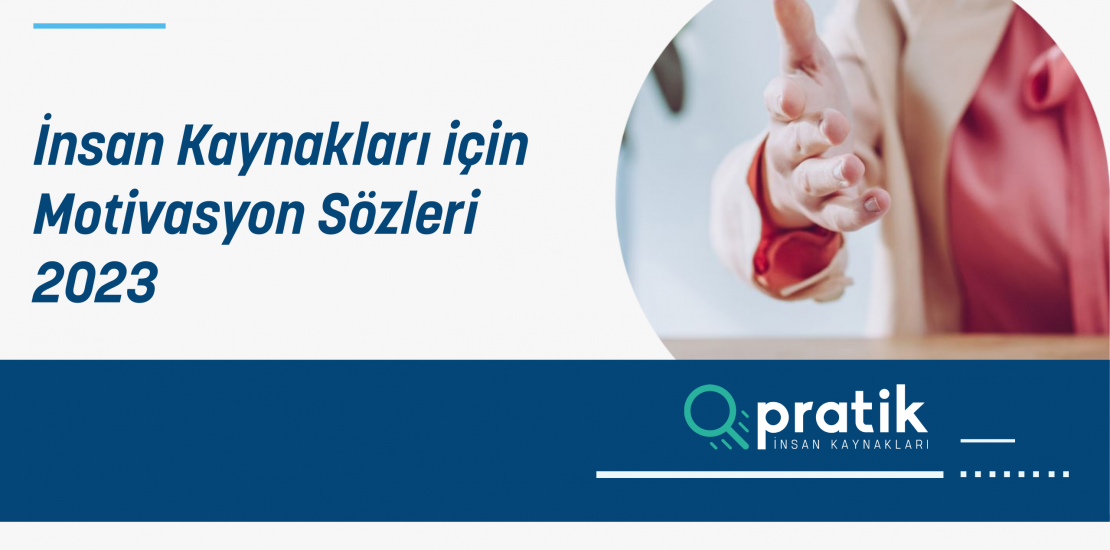 Need some inspiration? Here are the top 20 motivational quotes for HR Professionals
Be sure to read our article to see some of the best motivational quotes for entrepreneurs and HR professionals, let's get started:
"Management is nothing more than motivating other people." – Lee Lacocca
2. "Every good conversation starts with listening." – Tom Haak
"Recently, I was asked if I was going to fire an employee who made a mistake that cost the company $600,000. No, I replied, I just spent $600,000 training him. Why would I want somebody to hire his experience?" – Thomas John Watson Sr.
"Allow people to be themselves. People want to be GREAT, great companies let them be GREAT." – Arte Nathan
"When people are financially invested, they want a return. When people are emotionally invested, they want to contribute."  – Simon Sinek
"Development can help great people be even better – but if I had a dollar to spend, I'd spend 70 cents getting the right person in the door." – Paul Russell
"I am convinced that nothing we do is more important than hiring and developing people. At the end of the day you bet on people, not on strategies." – Lawrence Bossidy
8. "Hire character. Train skill." – Peter Schutz
"To handle yourself, use your head; to handle others, use your heart." – Eleanor Roosevelt
"You cannot push anyone up the ladder unless he is willing to climb." – Andrew Carnegie
"Inventive thinking, just as planning is a key ingredient in making things happen." – James Reed 
"True motivation comes from achievement, personal development, job satisfaction, and recognition." – Frederick Herzberg
"The more seriously you take your growth, the more seriously your people will take you." – John Maxwell
"Human resources isn't a thing we do. It's the thing that runs our business." – Steve Wynn
"One machine can do the work of fifty ordinary men. No machine can do the work of one extraordinary man." – Elbert Hubbard
"Human resources are like natural resources; they're often buried deep. You have to go looking for them; they're not just lying around on the surface." – Ken Robinson
"The value of a business is a function of how well the financial capital and the intellectual capital are managed by the human capital. You'd better get the human capital part right." – Dave Bookbinder
"You're not just recruiting employees, but are sowing the seeds of your reputation."
"Ultimately, delivering strategy is about hiring the right people and motivating them to deliver results." – Helen M. & P. Schubert
"Hire for passion and intensity; there is training for everything." – Nolan Bushnell
With our recruitment in Turkey service, you will reach the right candidate for your company in a short time. If you are looking for a candidate, contact us now!