December 2, 2022
Posted by:

Content Team

Category:

Blog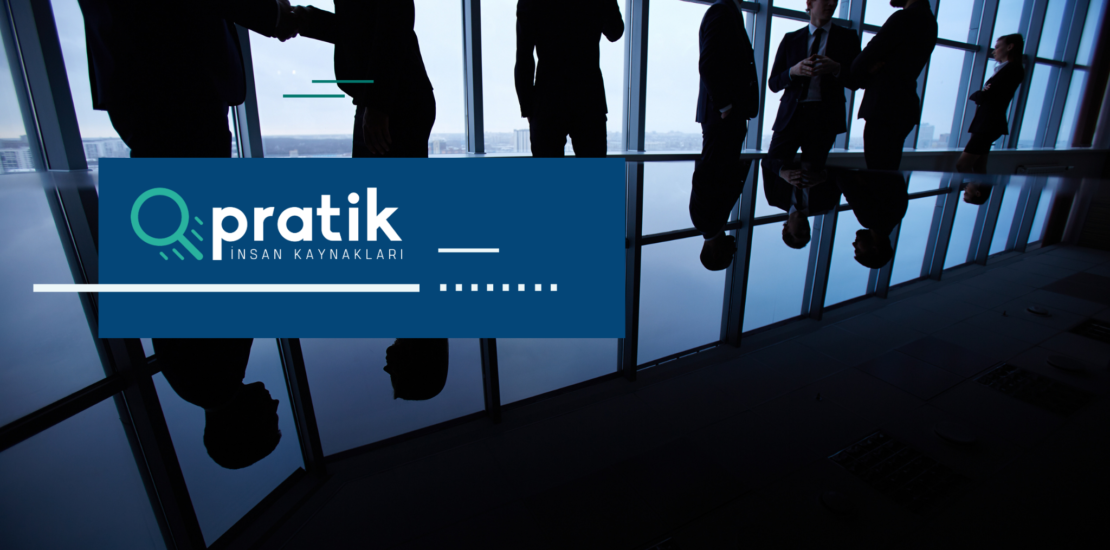 When we look at the competitive conditions in today's business life, we can see that performance management and performance appraisals are essential. Sometimes some mistakes can be made during performance appraisals. And these errors cause the process to get into much more trouble. Here are the most common performance appraisal mistakes!
Being Too Positive or Negative
Managers need to leave other criteria aside and focus only on performance in their performance evaluations. Personal attitudes and thoughts become the most effective issues in leading performance evaluations to error. Performance evaluations are the studies carried out to determine the successes and failures, development processes, and motivation of the person. For this reason, it is extremely important to stay away from unfair approaches and personal attitudes.
Giving Average Scores
Perhaps one of the most important mistakes managers make is that they tend to give average scores. Average ratings so that employees don't get upset or get too excited will often backfire. This situation, which prevents employees from making progress, can cause serious problems even if it is done in good faith.
Lack of Information
Some situations interrupt the process, such as the lack of correct information about the performance evaluation process, and not knowing how to use it. The most important point here ends in human resources. Before the evaluation process, the human resources department increases the efficiency of the process by performing the necessary tests.
If a follow-up process is initiated with the awareness that these steps will affect the process, performance evaluations can be made much more effective.
To get more information about HR, you can follow our blog! We are an HR consultancy company and can help your company with recruitment in Turkey!