January 12, 2023
Posted by:

Content Team

Category:

Blog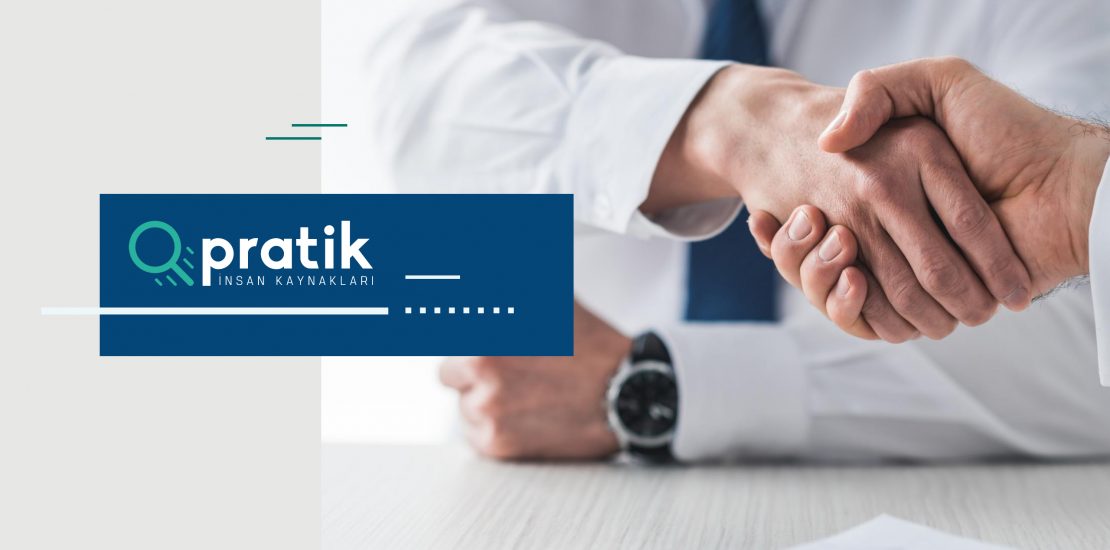 Do's:
Provide a formal written offer: To ensure a clear and effective communication, it's important to provide a formal written offer after an initial verbal offer has been extended. The written offer should include details such as the job title, supervisor, location, work hours, starting pay and an overview of benefits. It's also important to specify any contingencies that could lead to withdrawal of the offer, such as background check results, drug testing, references, vaccination requirements (where allowed) and the candidate's ability to demonstrate work eligibility. It's also important to make it clear that the offer letter should not be considered an employment contract.
Provide a reasonable timeframe: It's important to provide a reasonable timeframe for candidates to consider the offer, while taking into account the possibility of them considering multiple job offers.
Be prepared for questions: It's also important to be prepared for questions that may arise regarding the company and job, such as dress code, parking, benefits and work environment.
Keep the lines of communication open: Once the candidate has accepted the offer, it's important to keep the lines of communication open, addressing any outstanding questions and easing the candidate into the onboarding process. Prior to their start date, inform the employee of their first-day reporting location, express excitement for their arrival and provide them with a list of documents they need to bring, such as supporting documents listed on the last page of the I-9 form.
Don'ts:
Avoid any suprises: It's important to be transparent with candidates throughout the pre-employment process to avoid any surprises when extending an offer. For example, if the role is entry-level, clearly state that in the job title and job description to set proper expectations and ensure the candidate is informed when making their decision.
Avoid any promises: Avoid making any promises or statements that could be interpreted as promises about the duration or permanency of the employment relationship.
Let them negotiate: It's important to remember that candidates may try to negotiate the terms of the offer, especially in a competitive job market. If the candidate requests higher pay, additional benefits, a flexible schedule, or other perks such as working from home and the company is able to meet those requests or counteroffer, provide them with an updated offer letter to sign. However, if the initial offer is firm, let the candidate know that and highlight the benefits of working for the company to persuade them to accept.
In summary, providing a clear and comprehensive job offer can set proper expectations with potential employees and persuade them to accept the offer. It also helps ease the transition of the new employee into the workplace.