December 2, 2022
Posted by:

Content Team

Category:

Blog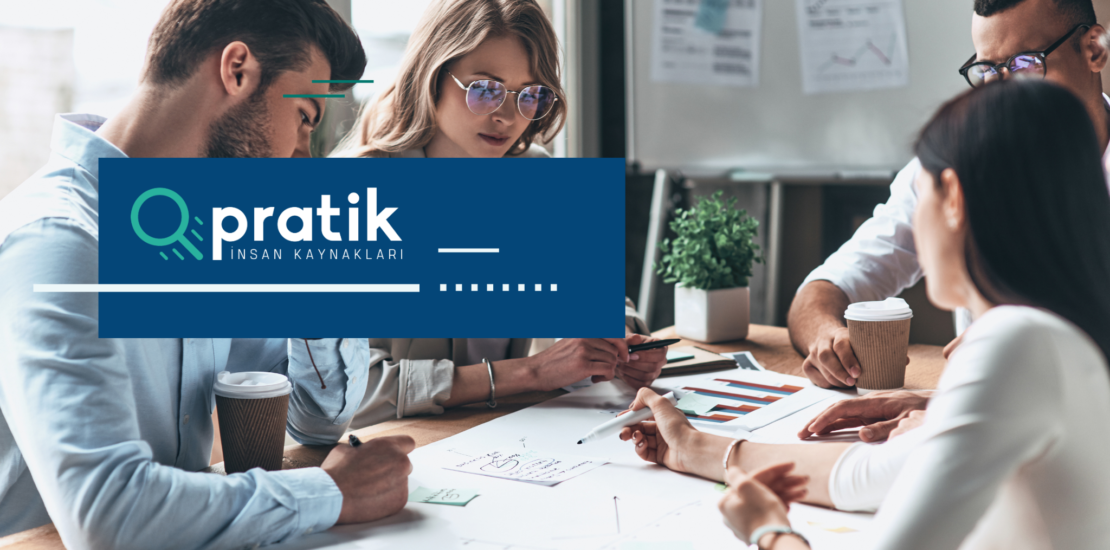 Meetings are inevitable in business. Sometimes meetings are held to meet the employees and sometimes to focus on a project. However, it is not possible to get maximum efficiency from every meeting. Some methods should be applied to run a highly effective meeting.
For a successful and effective meeting, the planning and organization processes must be done. To get maximum efficiency from the meetings, it is necessary to organize them well and then carry out the necessary studies.
Methods to Run an Effective Meeting
Some responsibilities fall on the party organizing the meeting. To fulfill these responsibilities, it is necessary to pay attention to details throughout the entire process. The purpose of the meeting should be communicated to the participants. In this way, participants are also aware of what topics will be covered in the meetings they attend. In particular, this process is extremely important to be able to prepare for meetings in which all participants will take an active role.
Organizing the meeting area is also necessary for an effective meeting. The meeting area may sometimes be an area arranged by organization companies. For this reason, it is recommended to examine the area and conduct a physical space study before the meeting.
Taking Meeting Notes
It is not necessary to have some conclusions at the end of each meeting. So much so that sometimes it may be necessary to hold several meetings to get clear results, as the meetings are held in stages. However, it is important to take note of what was said during the meeting. Then, if a conclusion has been reached at the end of the meeting, this meeting result report should be distributed to all participants.
To get more information about HR, you can follow our blog! We are an HR consultancy company and can help your company with recruitment in Turkey!