March 14, 2023
Posted by:

Content Team

Category:

Blog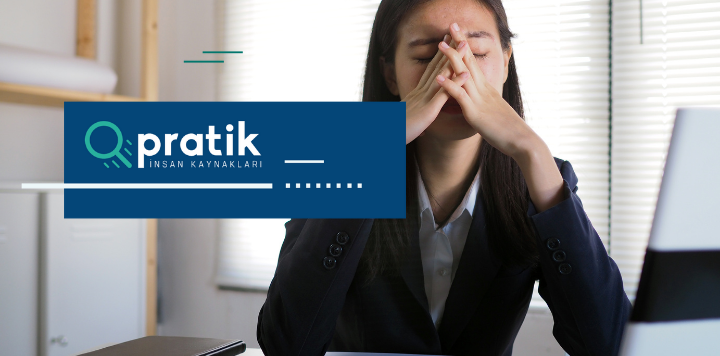 Recruitment and the feeling of starting a new job in the business world can be exhilarating. However, on the other hand, the prospect of being dismissed can be a devastating and demoralizing experience for employees. It is crucial that this process, which is one of the most dreaded aspects of human resources, is handled in a professional and compassionate manner.
Layoffs can occur due to various reasons, but delivering the news to an employee that they are no longer required is always a difficult task. In order to manage the dismissal process effectively, it is essential to first establish a proper strategy.
So, what steps should be taken?
One of the key steps to take during the dismissal process is to be honest with the employee. Concealing the reason behind the dismissal is not beneficial for either the employee or the company. If the layoff is performance-based, it may be useful to provide a performance analysis based on recent history.
The dismissal process should not be unnecessarily prolonged, as this can create significant problems for both the employee and the company. Being prompt and transparent can contribute significantly to this process.
It is also crucial to consider the reputation and ego of the employee during the dismissal process. If a dismissal speech is to be delivered, careful consideration must be given to the choice of words.
With our recruitment in Turkey service, you will reach the right candidate for your company in a short time. If you are looking for a candidate, contact us now!