February 10, 2023
Posted by:

Content Team

Category:

Blog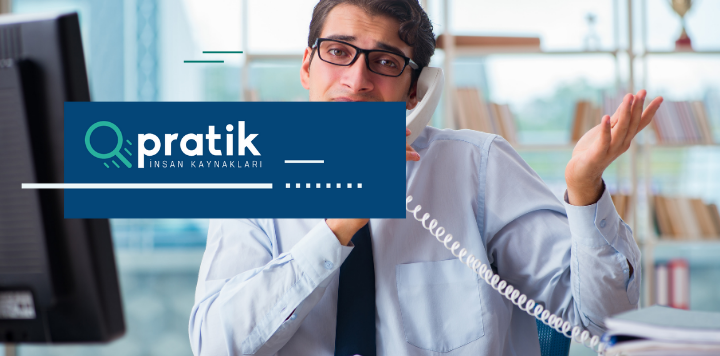 In any workplace, there may be employees who constantly complain about the working conditions or processes within the team. As a manager, it is important to take steps to professionally handle their complaints. It is crucial to observe and analyze the behaviors of employees to understand their relationships with their managers, as unhealthy communication can negatively affect teamwork. Special studies on these employees should be conducted to ensure the work is as efficient as possible.
It's Important to Listen to Employee Complaints
It is also important for both parties to listen and evaluate employee complaints that reduce their motivation. One-on-one meetings with employees can help managers listen to their problems and understand that they are valued. This can lead to steps being taken to address their concerns.
Have Private Conversations with Employees
However, in cases where no action can be taken regarding the employee's complaint, it is important to explain this situation to the employee. Direct communication with employees is crucial to ensure that they understand the reasoning behind management decisions.
In human resources processes, employee motivation is of great importance. The satisfaction of employees within the team directly affects the success of the team. It is recommended that managers be very careful and take steps accordingly to ensure employee satisfaction and motivation are at high levels.
Overall, maintaining a healthy relationship between managers and employees is crucial to ensure effective communication, productivity and job satisfaction. By taking steps to address complaints and valuing employee input, managers can create a positive work environment and foster a strong team culture.
With our executive recruitment service, you will reach the right candidate for your company in a short time. If you are looking for a candidate, contact us now!