December 2, 2022
Posted by:

Content Team

Category:

Blog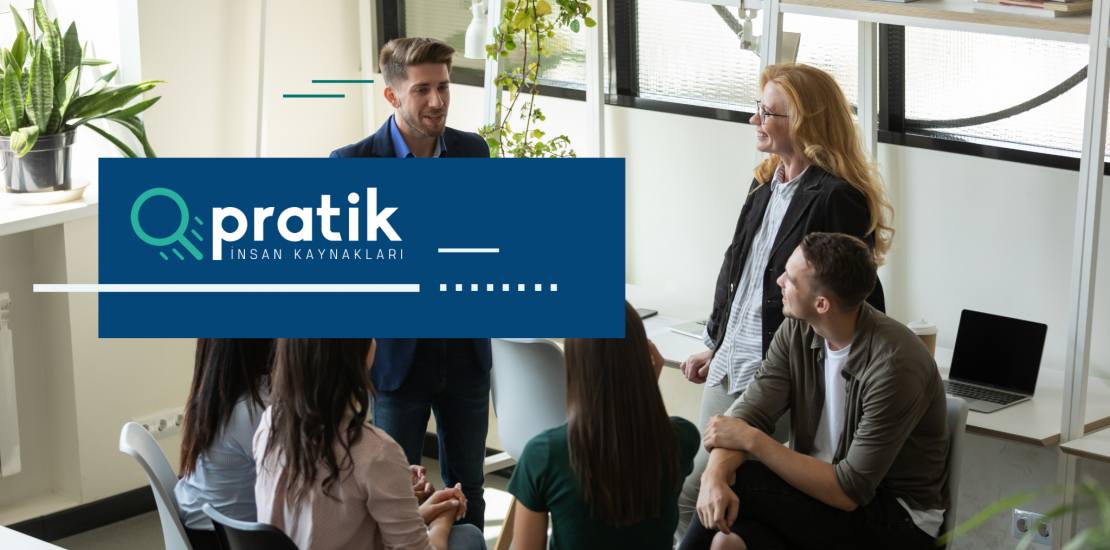 There can be failures and crises as well as successes in business life. In moments of crisis, the attitudes of leaders and the steps they take are the most important factors that determine the process. Therefore, as a leader, you should have information about how to manage crisis moments. In this article, we will talk about how to lead through a crisis!
Precautionary Measures
A crisis is a process that usually happens in unexpected moments and continues as a succession of failures within the team. Therefore, it is extremely important to take precautionary measures against the crisis. As well as managing the crisis, taking precautionary measures is at the top of the issues that leaders should pay attention to.
Leaders should have a command of the process primarily in business life. In this way, possible crises are determined much earlier and some precautions are taken accordingly. In addition, it should be noted that the people on the team should consist of experts in their fields. Leaders should consider these processes when recruiting members to the team.
Maintaining control is always one of the measures leaders can take against a crisis. Continuous controls made during business life also ensure that errors that may be overlooked are minimized. It is possible to obtain much more effective results, especially with the control processes carried out over digital systems.
Different Perspective
Every negative situation experienced in business life returns to the leaders as an experience. Obtained gains, on the other hand, enable us to be more careful against future crises. Leaders should see the crisis as an opportunity. For this reason, it is necessary to focus on producing quick solutions to problems and continuing the process.
To get more information about HR, you can follow our blog! We are an HR consultancy company and can help your company with recruitment in Turkey!