December 2, 2022
Posted by:

Content Team

Category:

Blog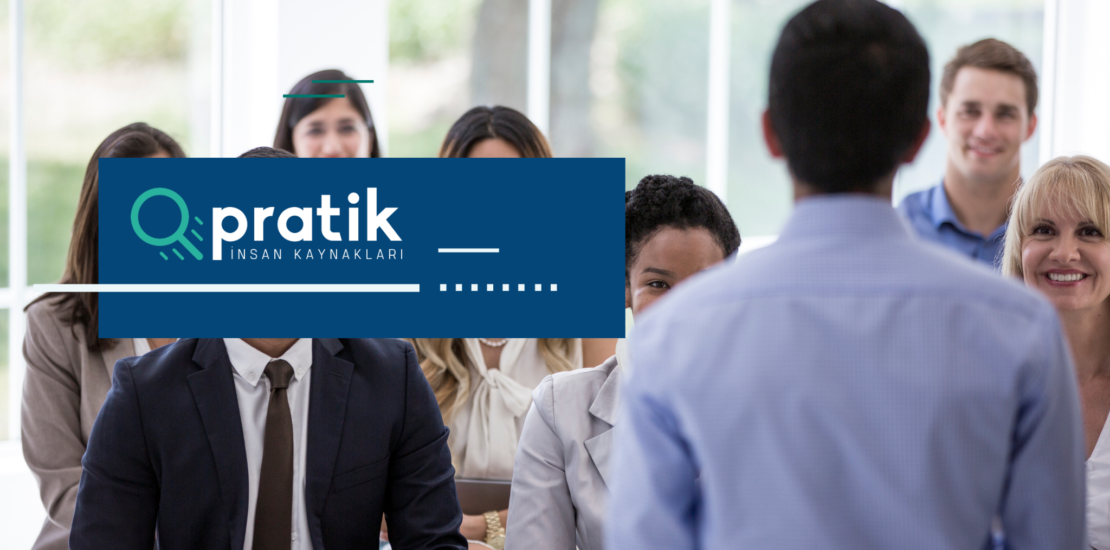 A training needs analysis needs to be done to manage the performance within the company in the best way and to take steps to reach the goals set. Thanks to the acceleration of digitalization in business life, there are many innovations in the field of human resources on training needs analysis. However, it is very important to make accurate analyzes of issues such as education. It is necessary to apply applicable methods by analyzing what training the employees need.
Training Needs Analysis
Training is an activity that connects every employee in the company and can directly affect productivity. The content of the training will differ at this point. The main reason for these differences is the needs of people. To determine in which areas the employees want to improve themselves, it is necessary to communicate with the employees first. In particular, evaluation tests in this area are very important. According to the results of these tests, employees are directed to different training contents. These training can be general aptitude, job-specific training, and language learning courses.
How to Conduct a Training Needs Analysis?
It is very important to determine the training needs of the employees with performance analysis and to make the necessary guidance. In the analysis, it is recommended to have a direct interview with the people working in the relevant position. Then the competency requirements of the personnel can be determined with common considerations. After all the analyzes are made, the training process is started at the points where the employees are not thought to meet the requirements of the position.
When starting the training process with performance analysis, of course, the cost of the process will also need to be considered. By paying attention to the cost of the training process and the preparation process, this process can be managed much more effectively.
To get more information about HR, you can follow our blog! We are an HR consultancy company and can help your company with recruitment in Turkey!