April 7, 2023
Posted by:

Content Team

Category:

Blog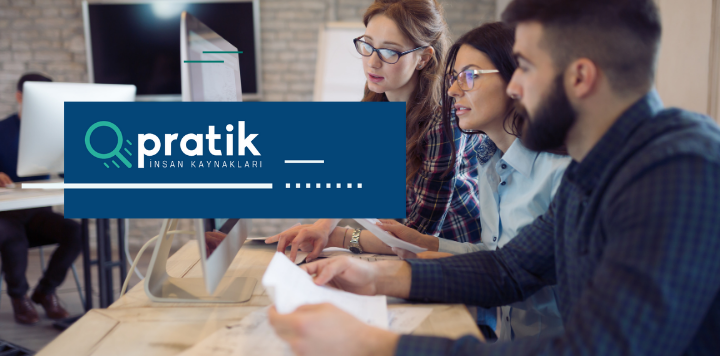 In today's fast-paced business environment, it is essential for companies to keep up with new skills and technological developments. Employees also need to be aware of their potential to help their companies survive in a competitive environment. Analyzing and examining employees' talents and skills contribute to forming this awareness.
To maximize employees' potential, managers need to work on their employees' potentials to achieve more effective results. There are several important steps that companies can take to achieve this goal.
Employee Participation in Courses and Certificate Programs
One of the most effective ways for employees to improve their skills and acquire new knowledge is through online courses. Employees can attend courses and trainings through various platforms to enhance their potential.
Cross Training Processes
Although employees' basic job responsibilities are clear, it is important for them to receive training in new areas so they can develop their skills. Cross-training processes can help employees develop their skills in different areas and increase their value to the company.
Human Resources Processes
Human resources processes also aim to develop employees' perspectives in different departments. Companies can encourage employees to participate in different projects and collaborate with different departments to broaden their horizons and develop their skills.
In conclusion, in order to keep up with the rapidly changing business environment and remain competitive, companies need to invest in their employees' potential by providing them with opportunities to develop their skills and knowledge.
With our recruitment in Turkey service, you will reach the right candidate for your company in a short time. If you are looking for a candidate, contact us now!