December 2, 2022
Posted by:

Content Team

Category:

Blog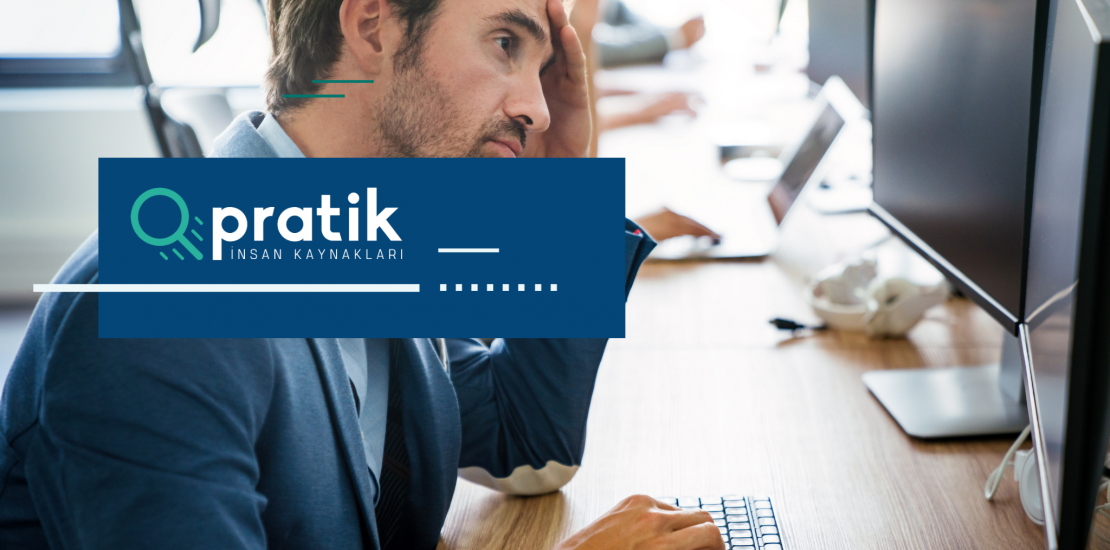 Being able to control a team in a workplace is no easy task. Managers have many different responsibilities in this regard. Since the characteristics of each employee in the team are different, managers should also have good analysis power.
Having unhappy employees in the team can negatively affect the flow of work. Let's take a look at some of the steps you need to take as a manager to protect yourself and maintain peace in the office.
Making Situational Assessments
As you continue the process with unhappy employees, you should also make effective situational assessments. After identifying the source of the unhappiness of employees, much more effective solution-oriented work can be done. It can certainly be important to gather information from other colleagues on company-related issues.
Early Solution
If there is a problem even in one of the employees in the team, the steps you will take early as a manager are extremely important. As long as you ignore the troubles, those troubles can become much bigger. It will be much more beneficial to take solution-oriented steps instead of waiting.
Giving Time
It is not the right action to expect any problem to be fixed all of a sudden. After solution-oriented meetings with the employees, you can allow time for the person to recover. Depending on the workload, it may also be advantageous to allow the employee to rest for a few days. However, you should determine the time you give very well. Otherwise, it is possible to encounter situations where this period is abused.
To get more information about HR, you can follow our blog! We are an HR consultancy company and can help your company with recruitment in Turkey!