November 16, 2022
Posted by:

Content Team

Category:

Blog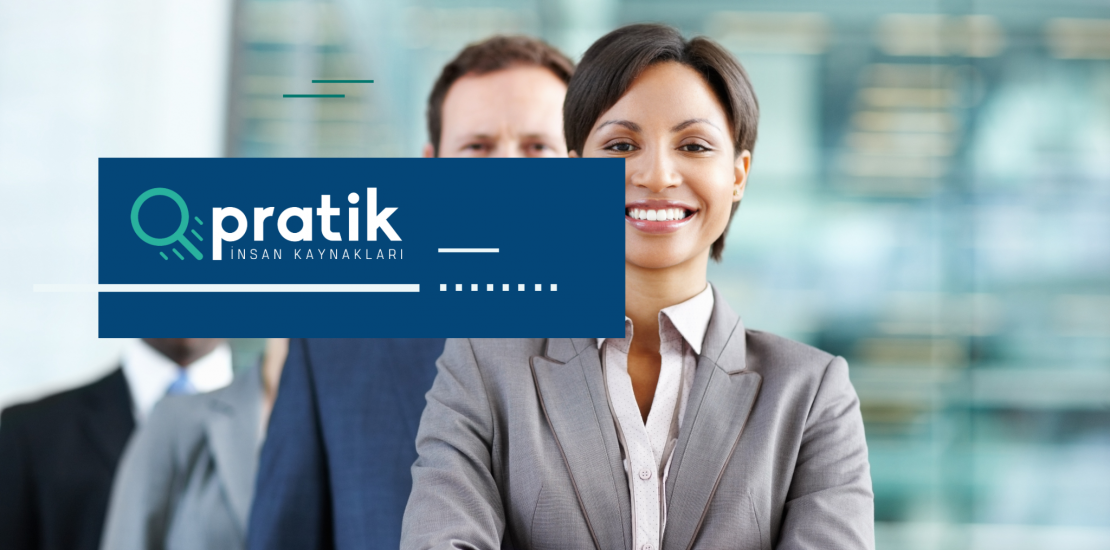 There is a very thin line in the communication between the manager and the employee in business life. One of the main reasons for the decrease in productivity within the company is the lack of communication between the manager and the employee. Especially at this point, many different responsibilities fall on managers to increase work efficiency.
The reasons why employees leave the company are usually related to the manager, not the job. The attitudes of the managers towards the employees in the business environment and the path followed in this field will determine everything. For the distance between employee and manager to be correct, managers need to set effective boundaries.
Managers Are The Effective Factor of Communication in the Business World
Although the behavior of the employees is an important issue in the business world, the person who will affect their behavior will also be the manager. Many of the employees take some steps by taking the managers as an example. For this reason, it will be extremely important for managers to see themselves as role model and take steps accordingly.
How should be the communication between the manager and the employee?
It is not right to talk only about work-related issues in communications with employees as managers. At the same time, it will be possible to learn the status of the employees with some small questions during the day. How are you? or How is your day going? Small communications with some questions will be an important factor in increasing employee loyalty.
Contact us to get more information about "How to Create an Effective Executive Employee Communications". We are a recruitment agency in Turkey.