December 1, 2022
Posted by:

Content Team

Category:

Blog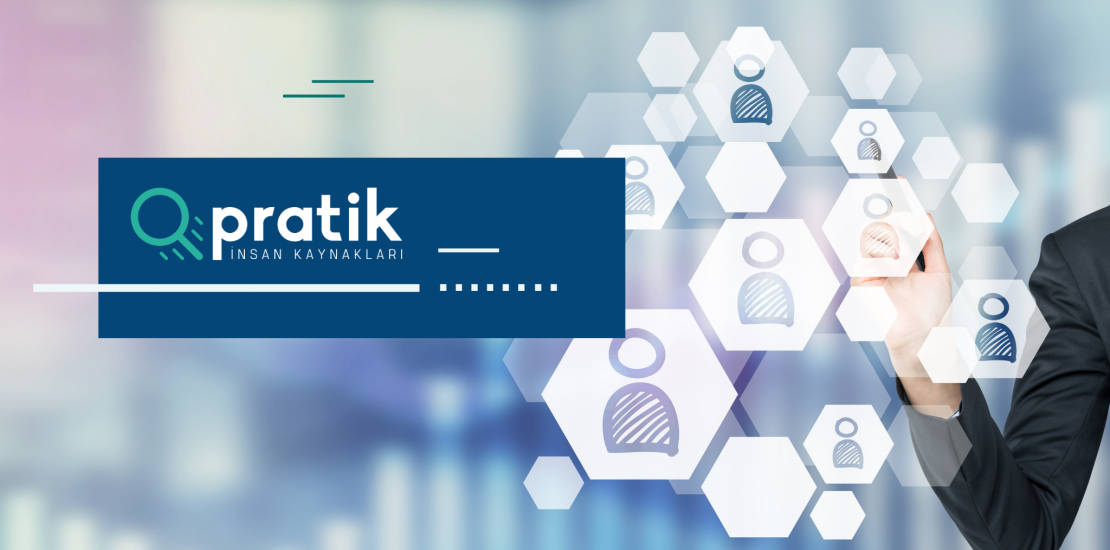 Recruitment processes are one of the most valuable processes in human resources. When it comes to the last stage of the recruitment process, some issues should be considered. Let's take a look at what needs to be done to avoid bad hiring.
How Do You Spot Fake Identities During Recruitment?
Some people apply with fake identity or residence documents. It will be important to check barcodes for these deceptive actions, which will not be detected directly. At the same time, it is necessary to spare a significant amount of time for the examination of documents submitted without barcodes, especially foreign documents.
How to Avoid Hiring Candidates Who Will Endanger the Safety of Employees?
As it is known, digitalization is a subject that integrates itself into our lives in every field. For this reason, much important information can be accessed by almost every person thanks to digital media. In this process, it is recommended that companies run a rigorous background check on the candidates they will hire. In this way, a much more reliable recruitment process can be managed. Examining the news or blog posts mentioned by the candidates in detail will be effective in having an idea about the candidates.
Examining Candidates' Commercial Backgrounds
To avoid conflicts of interest that may arise within the company, the commercial background of the candidates should also be examined. In particular, many different verification and research studies can be done for the candidates who will be authorized to sign.