February 20, 2023
Posted by:

Content Team

Category:

Blog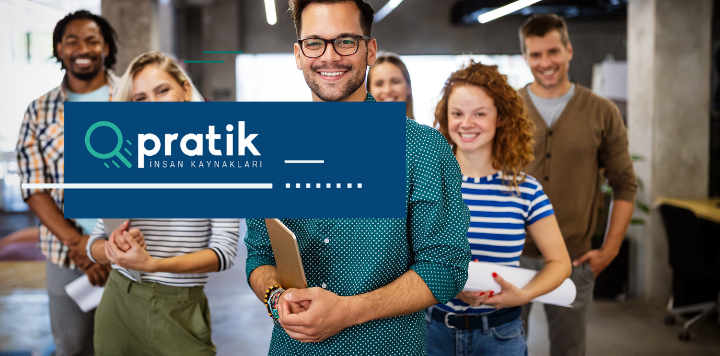 Ensuring that employees are happy and peaceful in a team is a key responsibility for managers who want to achieve productive results in their projects. To meet this goal, managers must be aware of their responsibilities and take steps accordingly.
One important step for managers is to invest in their employees. The more advanced the investments made in human resources management, the higher the achievements will be. Therefore, companies should not restrict investments made in employees and continue to invest in them continuously throughout the process. It is essential not to confuse resource planning with human planning. Allocating resources to human power and planning in the best way possible is crucial for a project to be successful in achieving its future goals and getting more efficient results. Companies can develop human resources studies to take more professional steps in this regard.
It is also important for organizations to establish a culture of trust and give the necessary responsibilities to their employees. Companies that want to take innovative steps should always consider the happiness of their employees. When the culture of trust is dominant, and employees are given responsibility, organizations end up with much more productive results.
Furthermore, it is vital to recognize the difference between a job and a career. Managers must provide opportunities for growth and development to employees by articulating and supporting the organization's performance management system. Talent management and succession planning should be implemented correctly in the company. Providing development opportunities and paths to the future is crucial for employee retention, especially in the current competitive employment market.
Lastly, communicating with employees in a healthy way can increase the efficiency of work and raise the peace of employees. It is essential to maintain necessary distance while taking care of each employee in their work areas. Therefore, managers should be prepared for the daily dialogues that take place during working hours. Asking questions such as "How are you today? Want to score the day?" and "Is there anything I can do to increase your success?" can help managers learn about employee thoughts and increase success. Asking about the success of other teammates can also bring the team spirit to better levels.
With our executive recruitment service, you will reach the right candidate for your company in a short time. If you are looking for a candidate, contact us now!