January 3, 2023
Posted by:

Content Team

Category:

Blog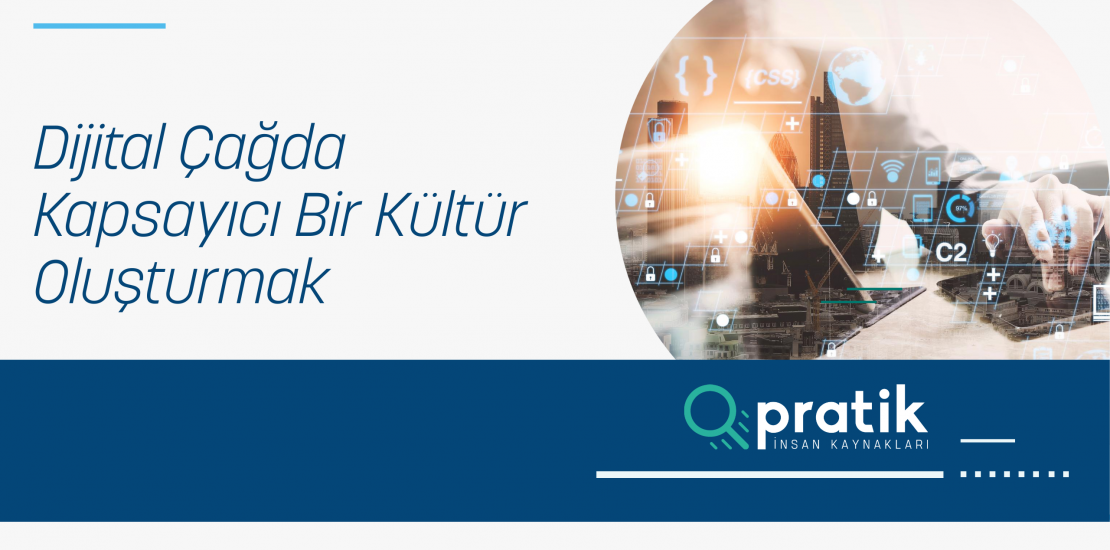 While competition and agility may be crucial for business success, applying this same mentality to internal relationships can be detrimental. It is important to foster collaboration and cooperation within an organization in order to achieve success. A positive work environment and supportive colleagues can make employees more likely to stay with a company, even if better opportunities become available. On the other hand, a toxic or unsupportive workplace can drive employees to seek out new job opportunities.
Therefore, it is important to prioritize positive relationships and a supportive culture in order to retain top talent and foster a productive work environment.
Working Remotely
According to a 2021 survey by Pew Research Center, individuals have a range of reasons for joining or leaving a company. One common reason for leaving is feeling disrespected by the company. Additionally, nearly half of those surveyed cited childcare concerns and a lack of flexibility as factors in their decision to leave. In particular, women place a high value on flexibility and have reported that hybrid work arrangements, which allow for both in-office and remote work, can help them achieve a better work-life balance. The pandemic has also highlighted the importance of flexibility, as digitization has enabled businesses to offer variable packages that meet the needs of a wider audience.
Companies that were able to quickly adapt to remote work during the pandemic have had a competitive advantage. In addition to enabling companies to tap into larger talent pools located in different geographic areas, remote work has also been beneficial in competitive industries such as technology and software engineering, where recruiters may struggle to find and retain top talent. However, in order to make hybrid workplaces effective, it is necessary to invest in technology that allows employees to navigate the digital workspace and have leaders who are skilled at managing and supporting remote workers, especially those in the early stages of their careers.
Equality between face-to-face and remote work
One of the main challenges in creating an inclusive culture in the digital age is ensuring that all employees have equal opportunities and recognition, regardless of their preferred work style or location. It is important to avoid any bias towards employees who work in an office setting and to be especially fair in regards to promotions and advancement opportunities. This ensures that all employees are treated equally and have the same opportunities to succeed within the company.
Clarify expectations ahead of time
Certain roles may not be suitable for remote work due to the need for in-person customer service or security considerations. It is crucial to communicate clearly with current and potential employees about the specific requirements and potential for remote work in a given position. This helps ensure that employees have a clear understanding of the expectations and responsibilities of their role and allows them to make informed decisions about their work arrangement.
Focus on engagement and communicate a lot
It is generally acknowledged that building strong, lasting connections through virtual communication is more difficult than in person. During the pandemic, many employees reported difficulties in connecting with their coworkers and feeling isolated while working remotely. Research has shown that younger employees in particular may have a harder time voicing their opinions and feeling connected in remote environments. If companies fail to address these challenges, they may risk losing high-potential talent. In order to foster a positive and productive work environment, it is important for leaders to actively collaborate and connect with employees, regardless of their location.
In 2023, as HR, we need to give importance to digital culture and focus on it.