January 24, 2023
Posted by:

Content Team

Category:

Blog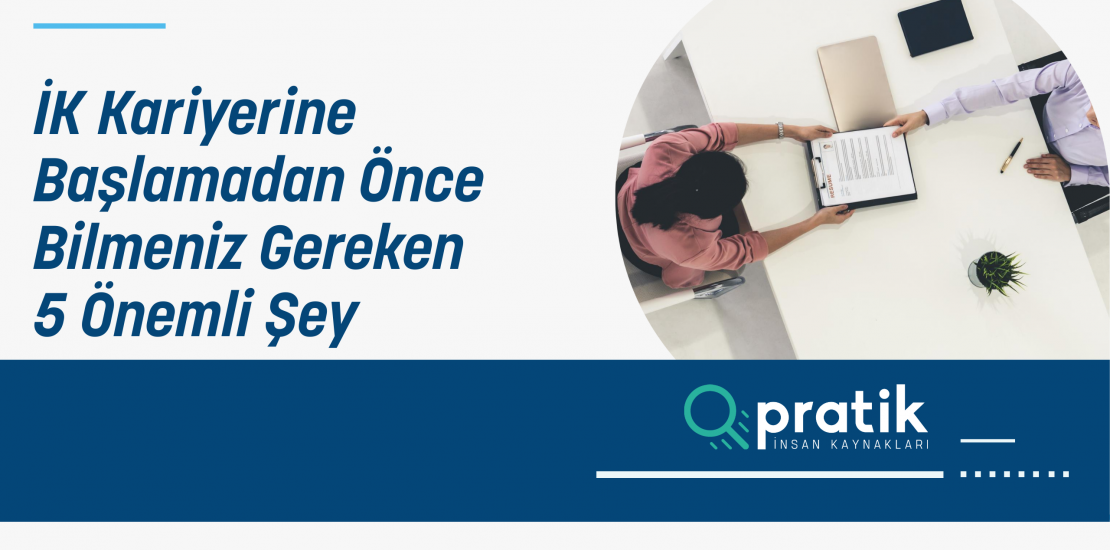 HR's main goal is to support a company's employees, who are its most valuable asset. To succeed in a career in HR, it's important to understand the industry's key responsibilities and what tasks you will be responsible for. If you're new to HR, consider following the advice of Forbes Human Resources Council members.
Gain a Complete Understanding of the People-oriented Aspect of Human Resources
HR professionals should not only focus on compliance and policies but also on the human aspect of HR, which requires skills such as understanding individuals, managing diverse personalities, effectively communicating with different people, and strategically placing employees in roles where they can excel. Additionally, it is important for HR professionals to be resourceful and find creative solutions for unique people-related issues within their company. – Angela Nguyen, Ad Exchange Group
Develop a Strategic and Credible Mindset
As an HR professional, you have the potential to significantly impact the success of your organization and the well-being of its employees. To maximize your value and credibility, strive to be not only a service-oriented professional, but also a strategic thinker and trusted advisor to company leadership. Be curious, think holistically, ask questions, and stay informed about industry developments. This will ensure a fulfilling career. – Ekta Vyas, Ph.D, Stanford Children's Health
Trust and Respect are Essential
Every interaction counts. In every interaction, you should aim to build trust and respect, rather than damaging it. By earning trust and respect from all stakeholders (leadership, management, and employees), you will be seen as a valuable partner and will have a greater impact on the organization and its people. – Courtney Mudd, Influence & Co.
Recognize the Practicalities of HR
Human resources often involves transactional and administrative tasks. HR professionals do not typically interact with employees on a daily basis. In fact, employees visiting the HR office may indicate that they are not fulfilling their role. The primary responsibility of HR is to ensure that the appropriate policies, procedures, training, and benefits are in place to support employee productivity, engagement, and motivation. – Tana Session, TanaMSession.com
Be Prepared to Act as an Impartial Business Partner
Strategic HR professionals are respected advisors who can drive change within an organization. Begin by understanding when and with whom to share information. Your ability to be consistent, fair, and approachable will foster strong relationships. This will enhance your effectiveness in implementing company initiatives and achieving desired business outcomes. – Thoai Ha, Lynx Innovation