January 3, 2023
Posted by:

Content Team

Category:

Blog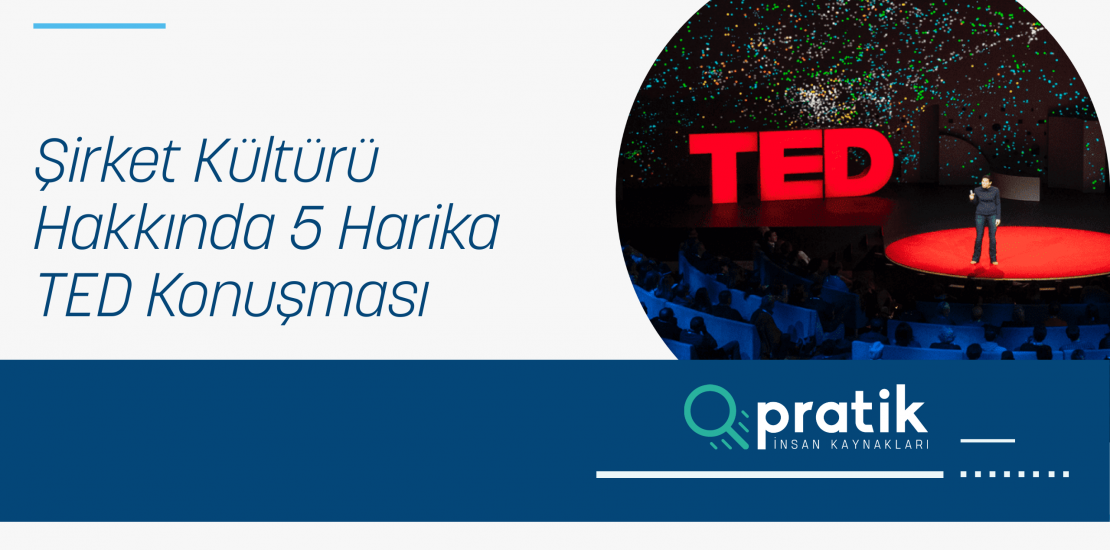 To find a job that is a good fit for you, it is crucial to consider whether the company's culture aligns with your values and priorities.
What is Company Culture?
The company culture is an essential factor to consider when searching for a job or starting a new business. It refers to the way a company operates, its values, and the social and emotional atmosphere in the workplace. It is important to research and understand the culture of different companies to ensure that it aligns with your values and preferences. When evaluating a company, consider the way it does business, its motivations, and its norms and philosophies.
5 Great TED Talks About Company Culture
Chade-Meng Tan
Everyday compassion at Google
Google is known for being a company that values its people and has a positive impact on the world. In this talk, Chade-Meng Tan discusses his experience at Google, including how the company was built on idealism and how compassion is fostered within the team. He explains that compassion not only enhances the work experience, but also leads to strong leadership, autonomy, and personal growth for employees. This discussion on company culture is a must-listen for anyone interested in the inner workings of Google and the role that culture plays in its success.
Dan Pink
The puzzle of motivation
Dan Pink cites a study conducted by a Princeton scientist that shows how people react to being motivated and rewarded. The research found that the traditional "do this, get this" rewards system that many companies rely on does not effectively motivate people. Instead, there needs to be a stronger incentive. This talk challenges the conventional understanding of how to earn a living.
Joe Gebbia
How AirBnB designs for trust
The sharing economy platform, AirBnB, has facilitated over 123 million overnight stays. This means that people have spent over 100 million nights in the homes of strangers. How has AirBnb fostered trust in an age where mistrust is prevalent? Co-founder Joe Gebbia explains that it is through their business model, which promote stronger human connections. Gebbia uses the TED platform to demonstrate how AirBnb's approach to business allows for this trust to be built.
Travis Kalanick
Uber's plan to get more people into fewer cars
The founders of Uber, Travis Kalanick and Garrett Camp have created a platform that allows people to easily get rides and make money as drivers. But they also have a larger goal in mind: to reduce pollution and congestion in cities by making it easier for people to share rides. To achieve this, they launched UberPOOL, a ridesharing service that has removed 1,400 metric tons of carbon dioxide from the air in Los Angeles in just 8 months. In this talk, Kalanick discusses how the company's business model and corporate culture are aimed at improving the way we travel and the health of our planet.
Barry Schwartz
The way we think about work is broken
It's time for company executives to recognize that employees should be viewed as more than just tools for productivity. We should consider the bigger picture and what the concept of work means to us. In this TED talk, Barry Schwartz discusses the importance of rethinking our approach to work and the benefits of doing so.
Get inspired!
We hope these 5 great TED Talks about company culture will also help you create your own company culture.