December 27, 2022
Posted by:

Content Team

Category:

Blog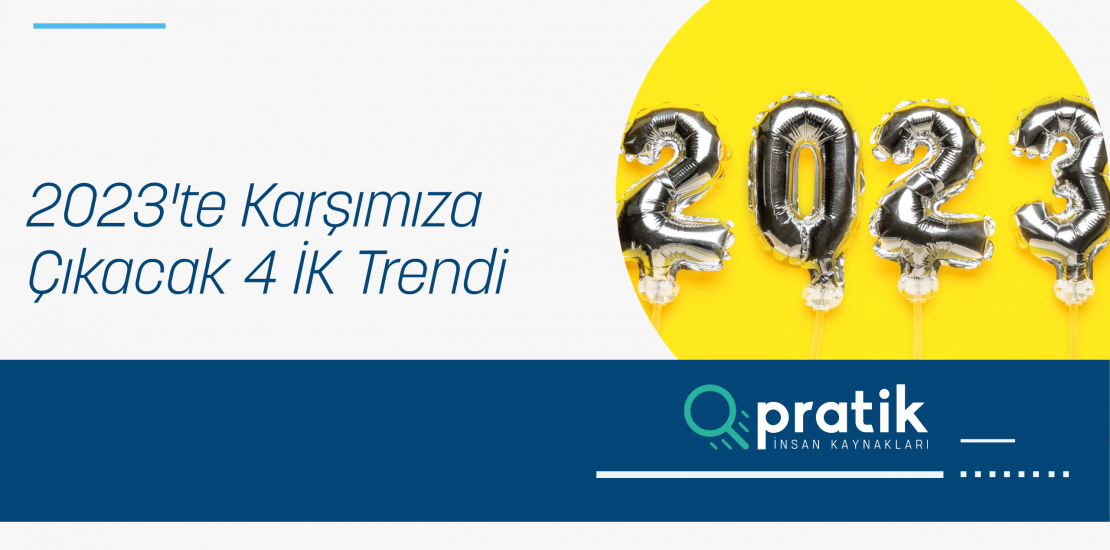 As we move into the new year, it is crucial to stay up-to-date on the latest HR trends. In the post-pandemic world, we have seen a shift towards hybrid and remote working, as well as an emphasis on inclusivity and employee engagement. HR leaders are seeking ways to connect, learn, and share as they face the biggest challenges of the rapidly changing future.
4 HR trends to come and watch in 2023:
Hybrid Work: With the success of remote work during the pandemic, many companies are considering implementing hybrid work models that allow for a combination of remote and in-office work.
Employee Engagement: In a hybrid work model, it is important to ensure that employees feel connected and engaged with their colleagues and the company, even when they are working remotely.
Remote Work: The shift to remote work has permanently changed the way we work, and companies will need to consider how to best support and manage remote employees in the long term.
Human-Centered HR Technology: HR technology that prioritizes the needs and experiences of employees will be crucial in supporting and managing a hybrid or remote workforce.
As we enter the new year, it is very important to follow the latest HR trends. Here are 4 HR trends to watch in 2023:
Hybrid Work
In 2023, HR will have to adapt to the increasing prevalence of hybrid work as more companies adopt this model. To support this shift, HR needs to design an employee experience that enables successful hybrid work. Trust must be established on both sides for this model to be effective.
Employee Engagement
Employee engagement is essential for a successful company. In order to maintain motivation among employees in hybrid and remote work models, HR may need to find new ways to engage them. Research has shown that there is a correlation between engaged employees and improved business outcomes, including higher productivity, enhanced customer satisfaction, and better retention of knowledge and skills. Therefore, it is important for HR to prioritize employee engagement in order to achieve success.
Remote Work
HR professionals will need to find new ways to support employees in remote work environments. As more and more people work remotely, it becomes increasingly important to find ways to keep employees motivated and engaged. Research has shown that engaged employees are more productive, provide better customer satisfaction, and retain knowledge and skills better. With the increasing cost of living and housing in many cities, telecommuting offers a more affordable option for many people. The need to be physically present at the workplace is becoming less necessary as remote work becomes more widely accepted. Working remotely offers advantages such as lower living costs, better personal time management, and improved work-life balance.
HR technology
As HR technology continues to advance, it will be important for HR professionals to adopt and utilize new tools and systems. Many companies are turning to AI-powered solutions in areas such as talent acquisition, workforce analytics, and applicant tracking systems. A recent survey found that 85% of HR professionals plan to or have already invested in AI-powered HR solutions. These tools can streamline processes and improve efficiency, helping HR departments to better support and manage the workforce.
Follow Pratik HR, an executive headhunter agency in Turkey, for more content like this!