December 2, 2022
Posted by:

Content Team

Category:

Blog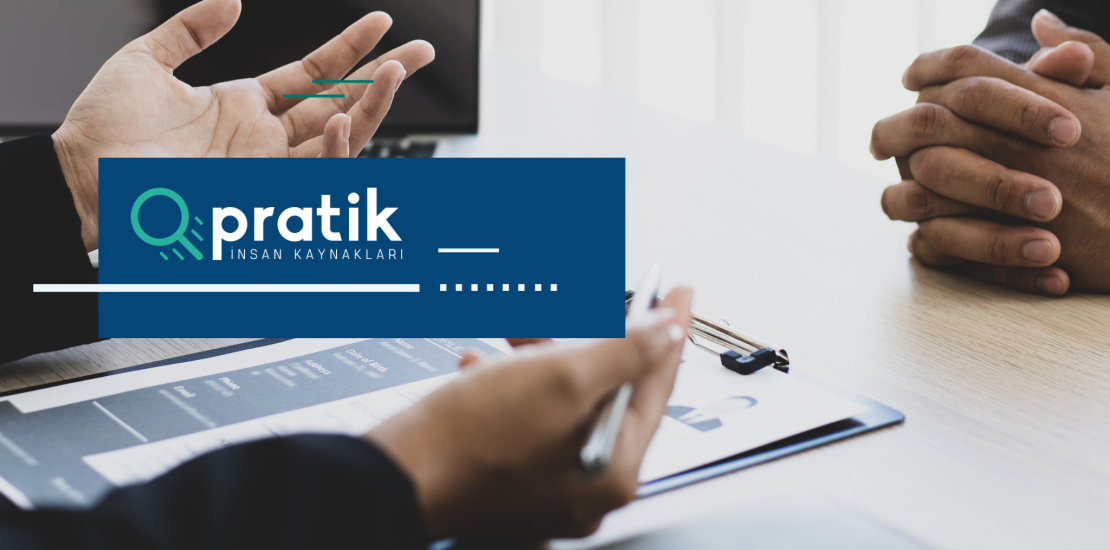 Conducting job interviews is not an easy task for companies and candidates. Interviewers should know what to expect from the candidates before the interview. HR managers who do not know exactly what they are looking for in candidates cannot conduct a successful recruitment process. In this process, there are 3 essential qualities that human resources experts look for in candidates in their recruitment processes.
Motivation
Motivation is an extremely important factor. For this reason, it is necessary to evaluate the motivation of the candidates during the recruitment process. Much more effective results will be obtained with candidates who know what they want and express their wishes enthusiastically.
Ethical Values
Ethical values in business life are an important issue in determining the standards in the work environment. Since ethical values do not change from person to person, everyone is expected to have the same values. A much more productive working environment can be created with employees who attach importance to values such as respect, love, and honesty.
Hardworking
Knowing a job or being good at that job is not enough. No matter how much people know about a job, they will not make any impact unless they are focused and hardworking. For this reason, it is also important to examine the hard work of the candidates by making quality analyzes.
To get more information about HR, you can follow our blog! We are an HR consultancy company and can help your company with recruitment in Turkey!